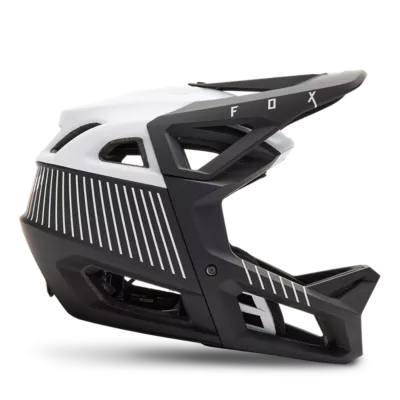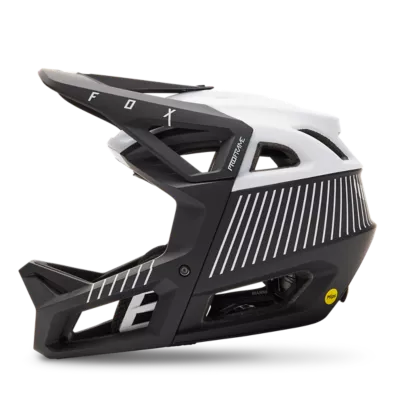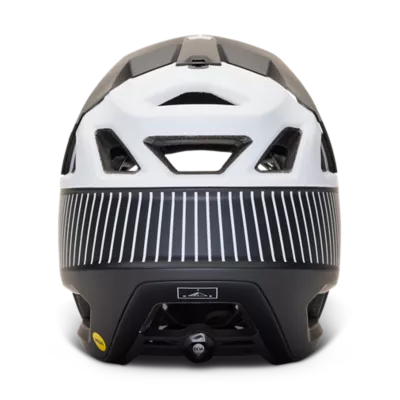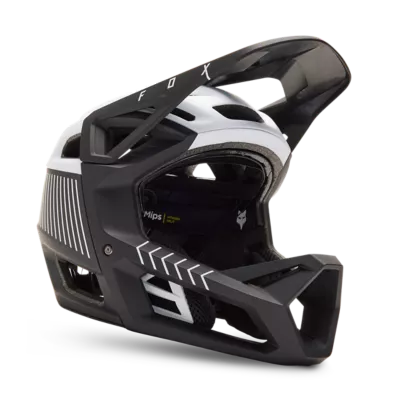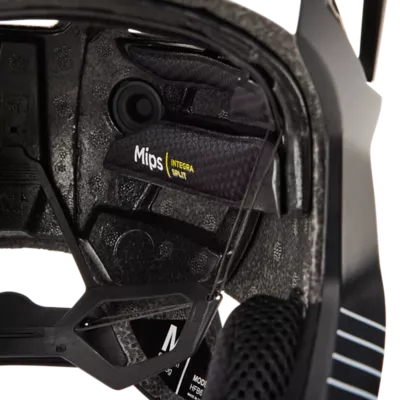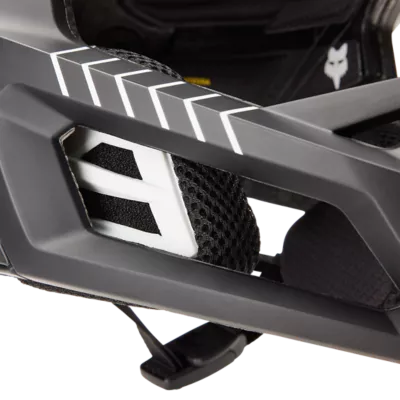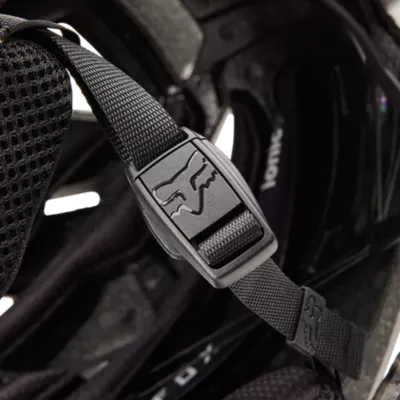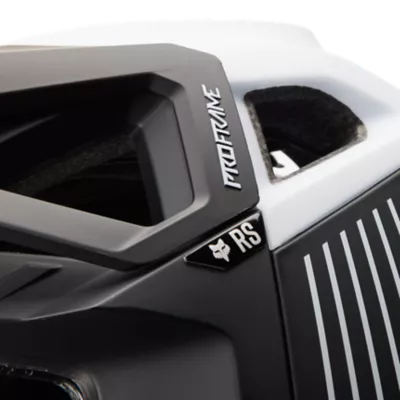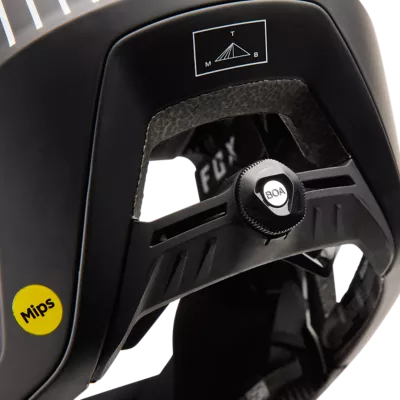 Artikelnummer
30917-018-S
Thank you, we will email you when the item is in stock.
Denk je dat je geen lichtgewicht, ademende integraalhelm kunt krijgen? Verkeerd gedacht. De Proframe RS-helm laat vanaf nu de concurrentie ver achter zich met een ongekende pasvorm, functie en stijl. Hij garandeert niet alleen een unieke pasvorm en de veiligheid van het BOA®-passysteem, maar biedt ook een verbeterde ventilatie en een geringer contactoppervlak wat de verkoelende eigenschappen van deze geraffineerde helm zeer ten goede komt. Bij een val is het MIPS® Integra Split-beschermingssysteem in combinatie met de EPP-voering met EPS-laag ontworpen om rotatiekrachten te verminderen, zodat u beter beschermd bent tegen letsel op het parcours. Deze helm laat de concurrentie bovendien ver achter zich met een in drie standen verstelbare klep waaronder een crossbril kan worden gedragen, een demontabele GoPro-bevestiging onder de klep, de magnetische Fidlock®-sluiting voor eenvoudig openen en sluiten en ionische en antibacteriële wangstukken en binnenmateriaal voor optimale pasvorm. Ervaar de revolutionaire bescherming van de Proframe RS.
BOA®-systeem met toonaangevende pasvorm en veiligheid
Beschermend MIPS®-Integra Split-systeem met EPP-binnenmateriaal en een EPS-laag om de draaikrachten te beperken die bij een val optreden
In drie standen verstelbare klep met ruimte voor een crossbril
Inclusief demontabele GoPro-bevestiging onder de klep
Meer ventilatie en minder oppervlaktecontact voor meer verkoeling
Ionische en antibacteriële wangstukken en binnenmateriaal voor optimale pasvorm
Magnetische Fidlock®-sluiting
22% ABS, 21% EPS, 15% PC, 13% PU, 9% PA, 5% EPP
Size
Sizes: small, medium, and large (see size guide for measurements)
How to Dial Your Fit
BOA® dial: 52 micro adjustments - counterclockwise to loosen, clockwise to tighten - allows for a precisely dialed fit. Adjust while wearing the helmet.
Back cradle: four points of adjustment move the cradle up or down your head to ensure the best fit possible.
Cheek pads: two set of cheek pads are included with the helmet - a preinstalled thin pad set and an optional thick pad set for a more snug fit.
For care instructions see our Helmet Care Guide
Note: Avoid exposure to aerosol sprays like bug repellent and sunscreens as they can cause your helmet's finish to peel
Materials: EPS, PC, PA, EPP, polyester
Size Guide
| Size | Head Size | Cheek Pads | Hat Size | Weight |
| --- | --- | --- | --- | --- |
| S | 20.1-21.7" | 20/30 & 30/40 mm | 6 3/8-6 7/8" | 710±5 g |
| M | 21.7-23.2" | 20/30 & 30/40 mm | 6 7/8-7 3/8" | 820±5 g |
| L | 23.2-24.8" | 20/30 & 30/40 mm | 7 3/8-7 7/8" | 910±5 g |
| Size | Head Size | Cheek Pads | Hat Size | Weight |
| --- | --- | --- | --- | --- |
| S | 51-55 cm | 20/30 & 30/40 mm | 16.2-17.5 cm | 710±5 g |
| M | 55-59 cm | 20/30 & 30/40 mm | 17.5-18.8 cm | 820±5 g |
| L | 59-63 cm | 20/30 & 30/40 mm | 18.8-20.1 cm | 910±5 g |