this is fox
Discover Fox as told through the eyes of our global athletes.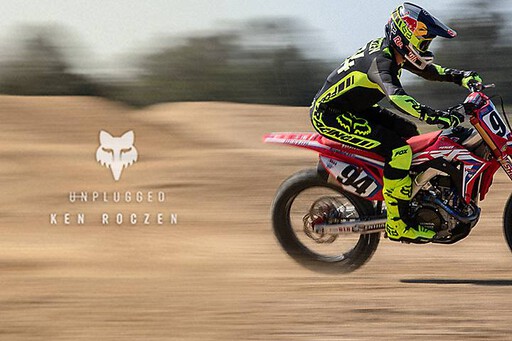 MITCH PAYTON | UNPLUGGED | 3/4/21
Mitch Payton's Pro Circuit has been at the forefront of performance gains for decades and has built countless champions, but the journey never ends. What is the finish line when winning is not enough?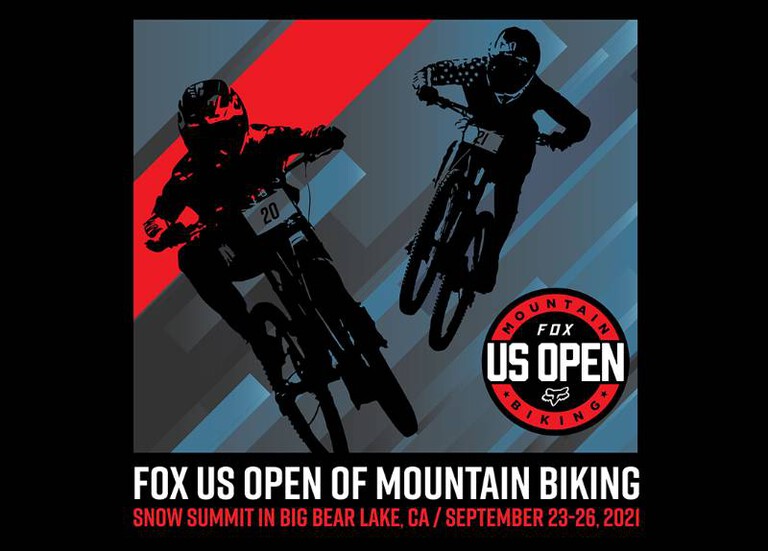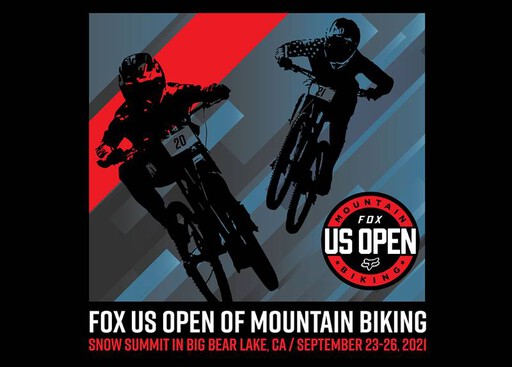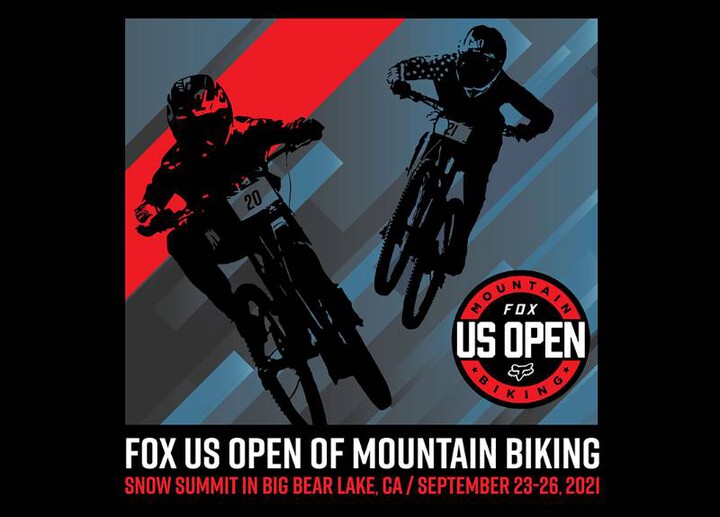 2021 FOX US OPEN OF MTB | 2/4/21