Images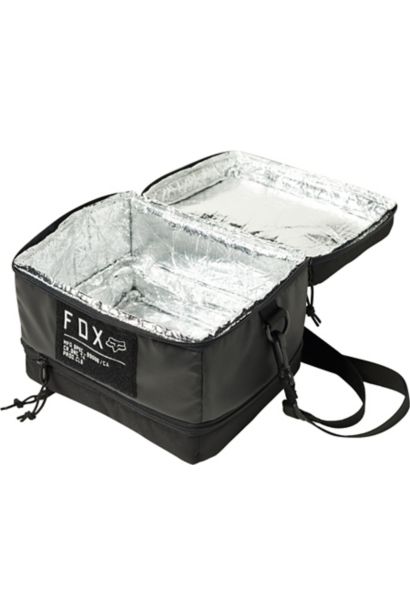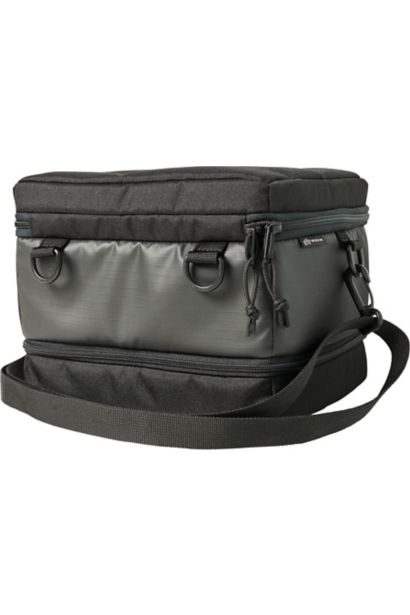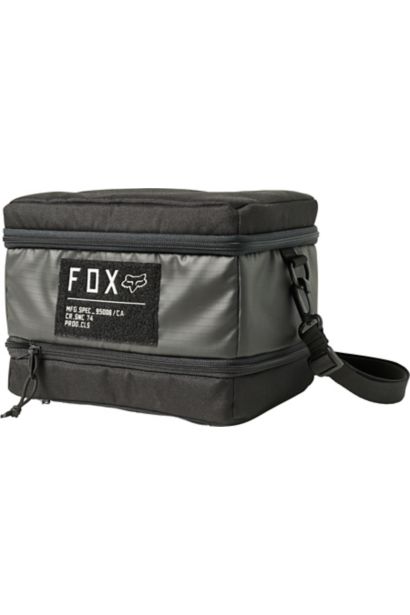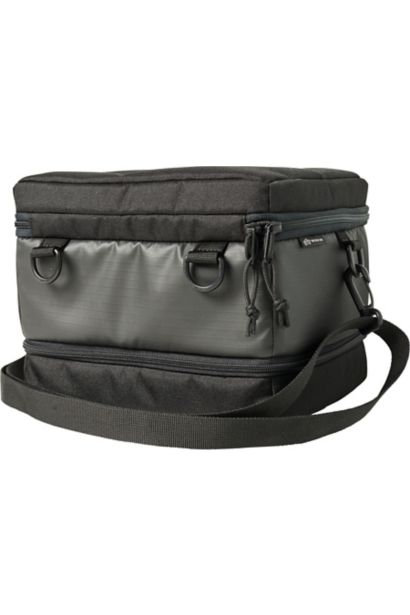 De Weekender-koeltas biedt ruimte aan 10 blikjes of een combinatie van eten en drinken om een lange dag op het circuit of de trail vol te houden. In de bodem bevindt zich een geïsoleerd vak voor een icepack en het 600 denier polyester ripstopmateriaal is klaar voor elk avontuur.
Ideaal voor een dagje naar het circuit of de bergen. 
Voor circa 10 blikjes  
Geïsoleerd vak in de bodem voor icepack 
Buitenmateriaal ripstop PU 600D polyester 
Afmetingen 25 cm x 19,5 cm x 20 cm, inhoud 12,5 l. Afmetingen uitgevouwen 25 cm x 23,5 cm x 20 cm, inhoud 15 l.