Bodies and bikes are in motion; they should be comfortable. To make this possible, we have redefined the idea of a product line. Traditionally, lines have been centered around disciplines, such as downhill or cross-county. Instead of compartmentalizing apparel for each discipline, we wanted to give riders options. In a year of riding, there is no one gear fits all. The kit should be cohesive and defined by the experience of the user.
Polartec® was our absolute best partner in this pursue. Our feeling is that when you're mixing two things together—in this case their technical prowess and our product design philosophy—you can really create something special.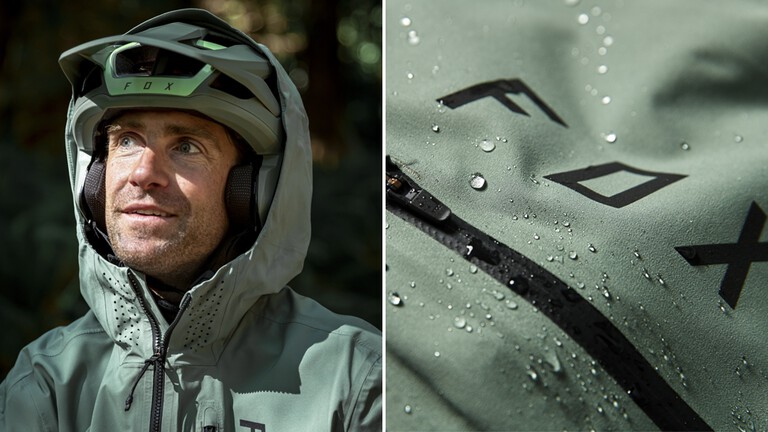 LET IT RAIN. LET IT RAIN. LET IT RAIN.
Ominous clouds above. Looks like rain, but this time you press on. With the Flexair NeoShell Jacket, we've re-imagined rainwear. As you navigate the elements, the waterproof, windproof and highly breathable fabric keeps you dry and comfortable.
This jacket redefines what it means to be weatherproof by using Polartec® Neoshell®. This incredible fabric strikes the prefect balance in both breathability and water resistance. It makes adventuring easy, even in harsh conditions.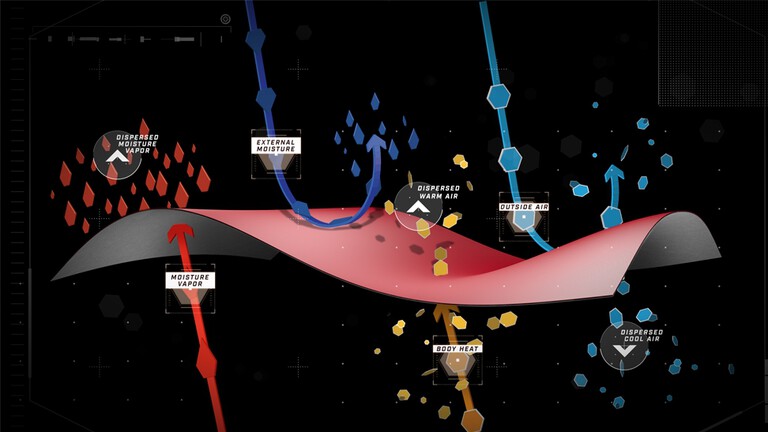 Technology: Polartec® NeoShell ®
Benefit: The world's most breathable waterproof fabric technology.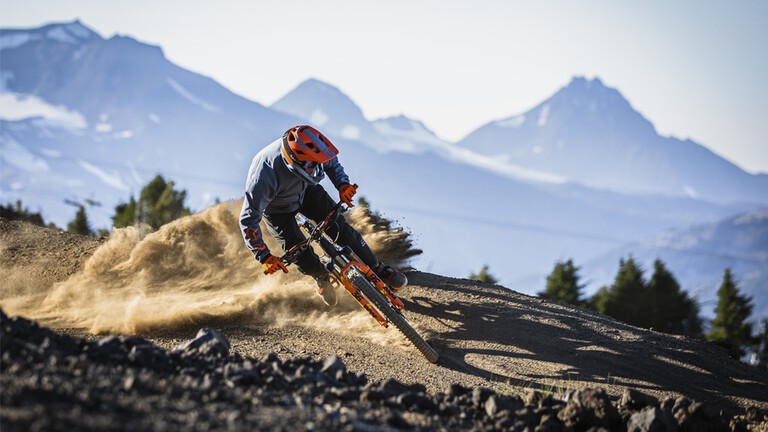 THE COLDER THE BETTER.
It's freezing. So, what do you do? Stay inside? Nah! That means you won't get out on the trail and ride. We've got your back with our Flexair Alpha® Jacket. The secret sauce here is Polartec® Alpha®. This "active insulation" is engineered for consistent warmth, while allowing the body to optimize its temperature by pulling heat away from the skin and releasing it directly into the air.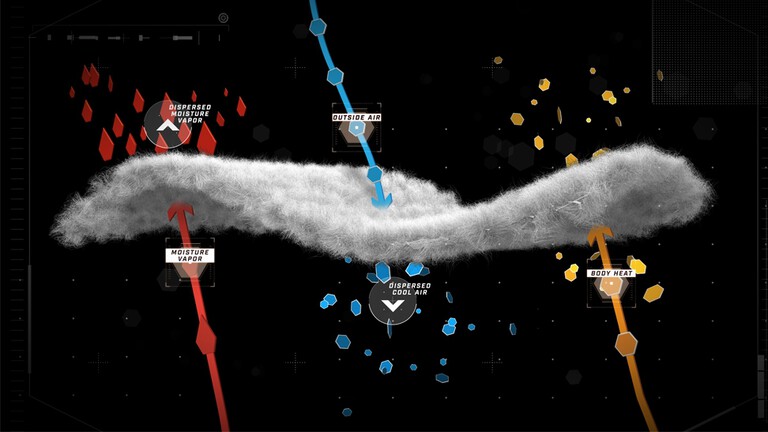 Technology: Polartec® Alpha®
Benefit: Consistent warmth, while allowing greater breathability during activity.
A COLLECTION MADE BETTER TOGETHER.
Our collaboration together has been a game-changer. That's why our latest mountain bike specific outerwear is anything but ordinary. Click the link below to check out the Fox x Polartec® collection!