FOX HELMET GUIDE
A lot goes into designing a modern motocross helmet. But, finding the right one couldn't be easier. Read on to find the right dirt bike helmet for you.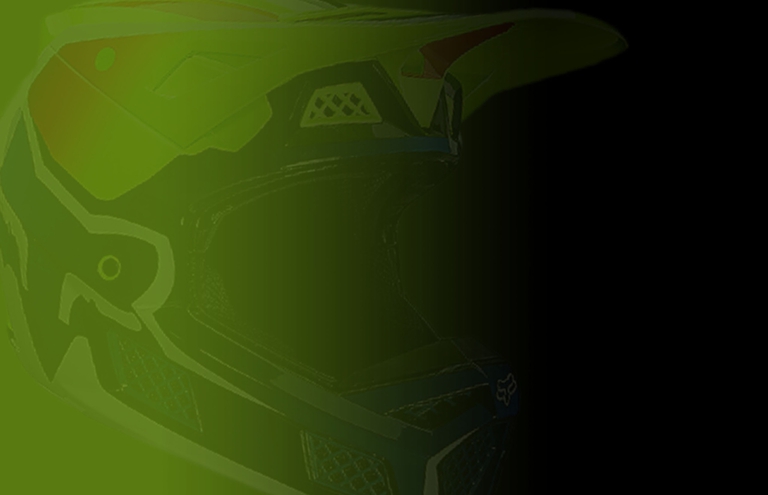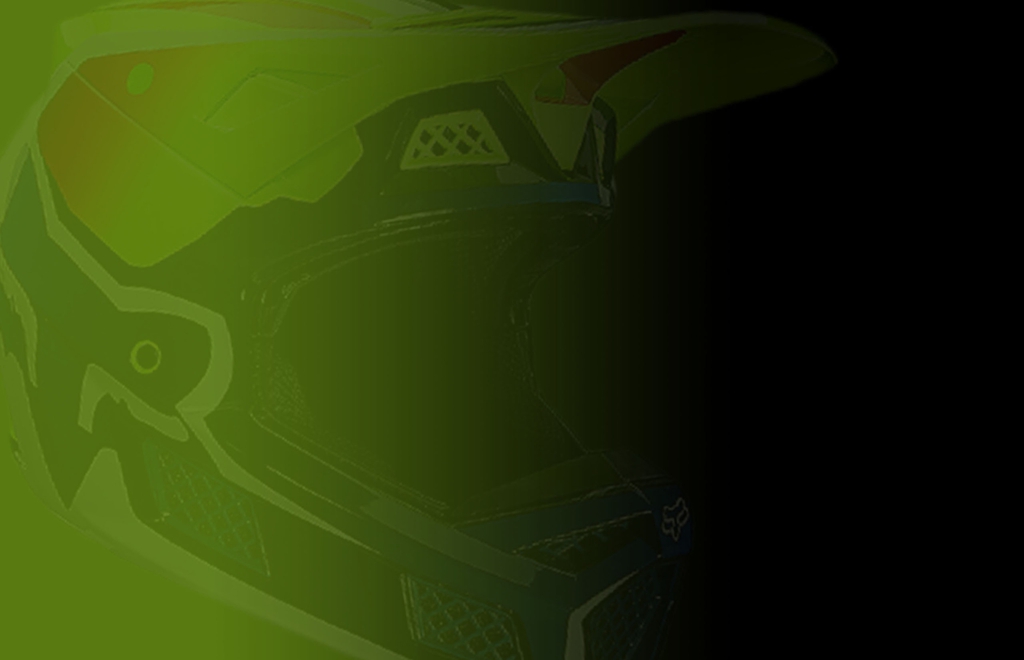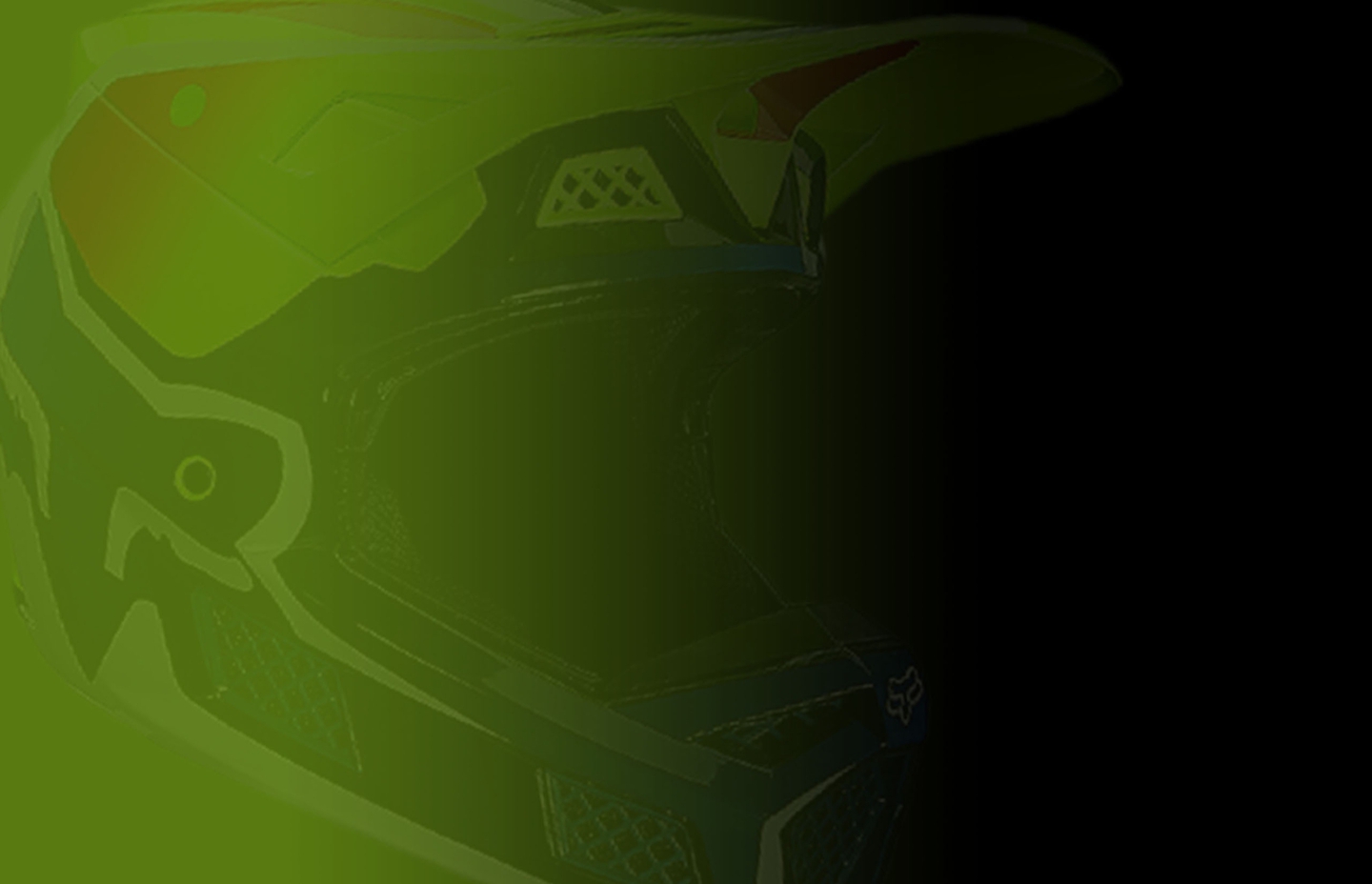 V3 RS
PRO PERFORMANCE
The V3 RS is the most complete approach to safety and performance. With advance impact protection technology and comfort features, it performs under the toughest race conditions.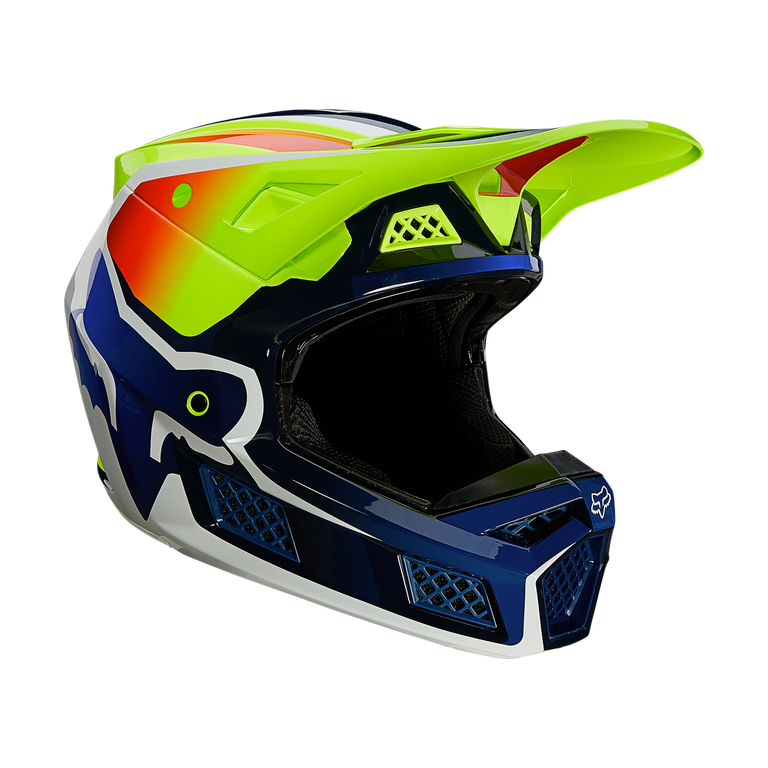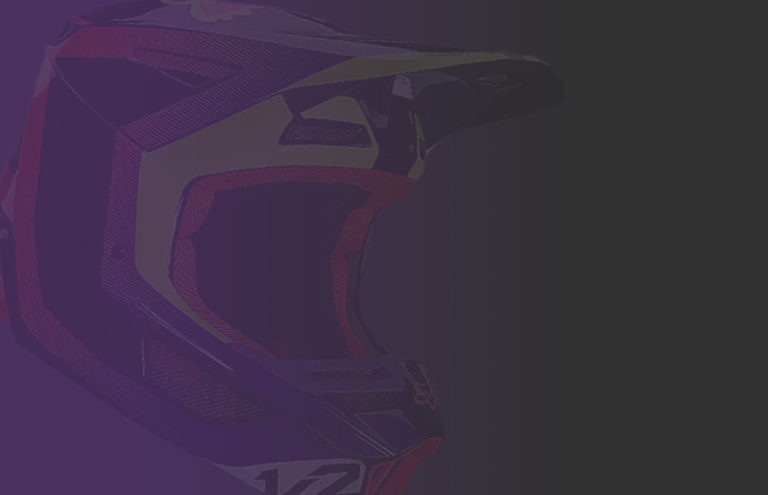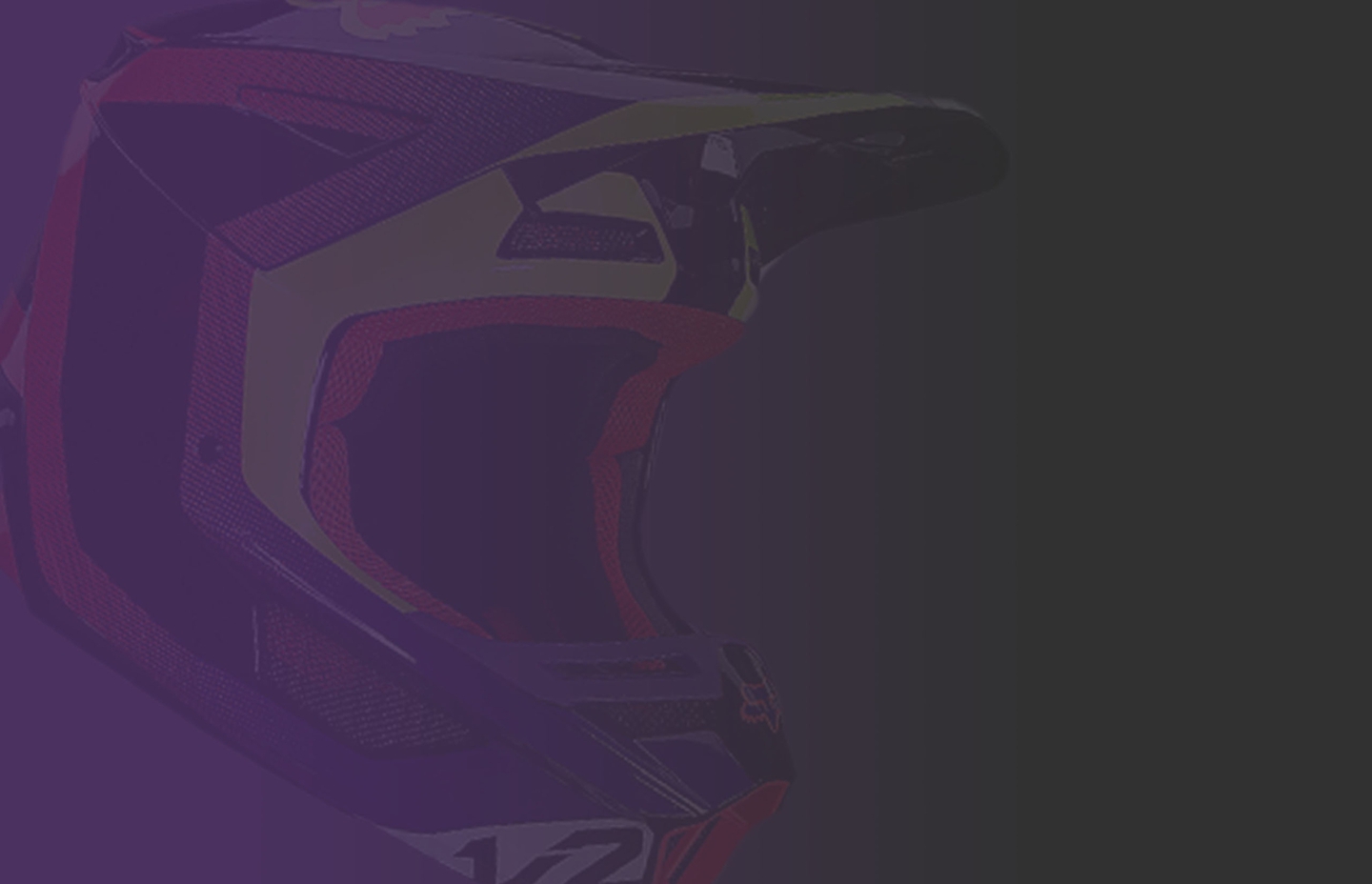 v2
RACE PERFORMANCE
The V2 sets the standard for mid-level helmets. With features like MIPS, MVRS, and a dual-density EPS liner, this helmet signals our commitment to protection for all riders.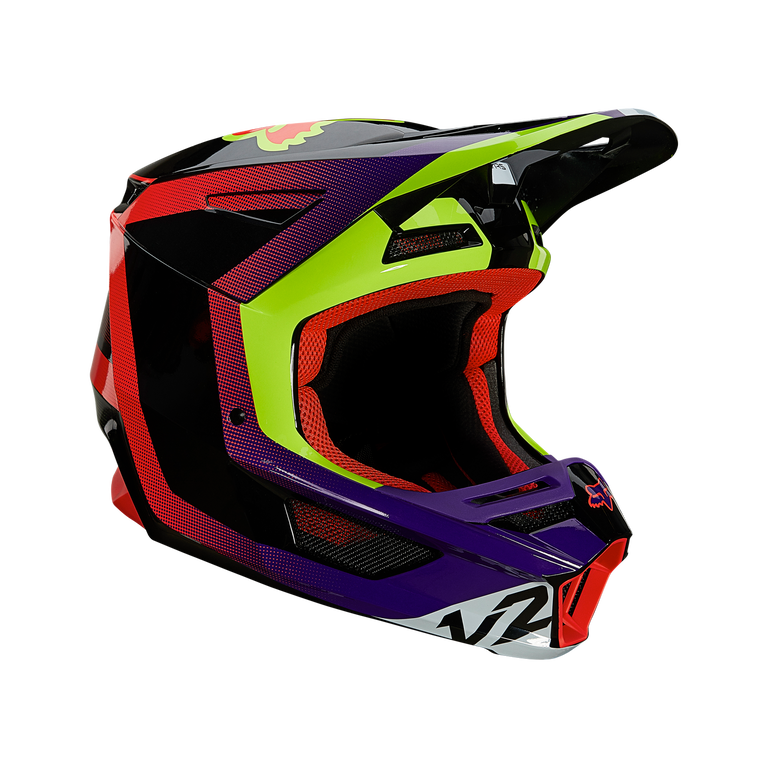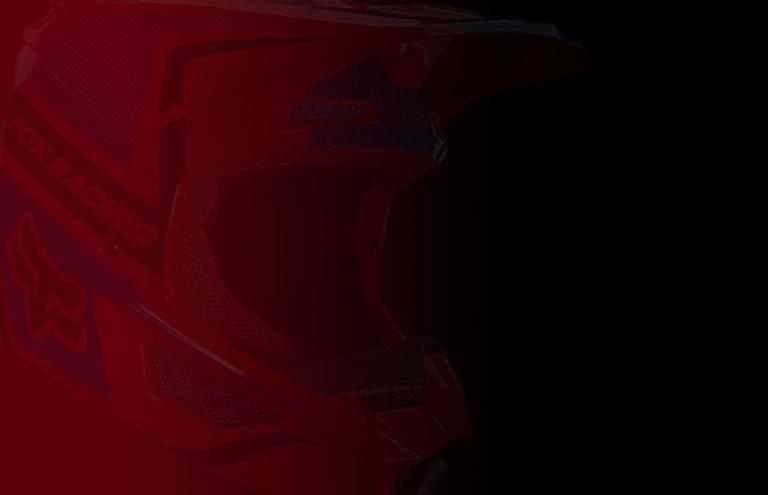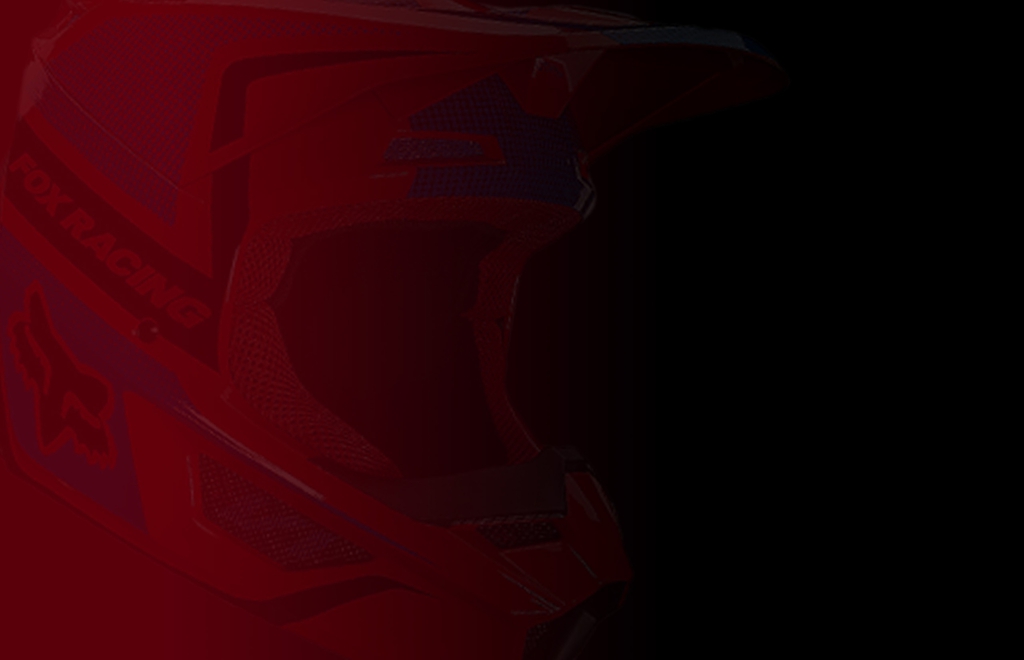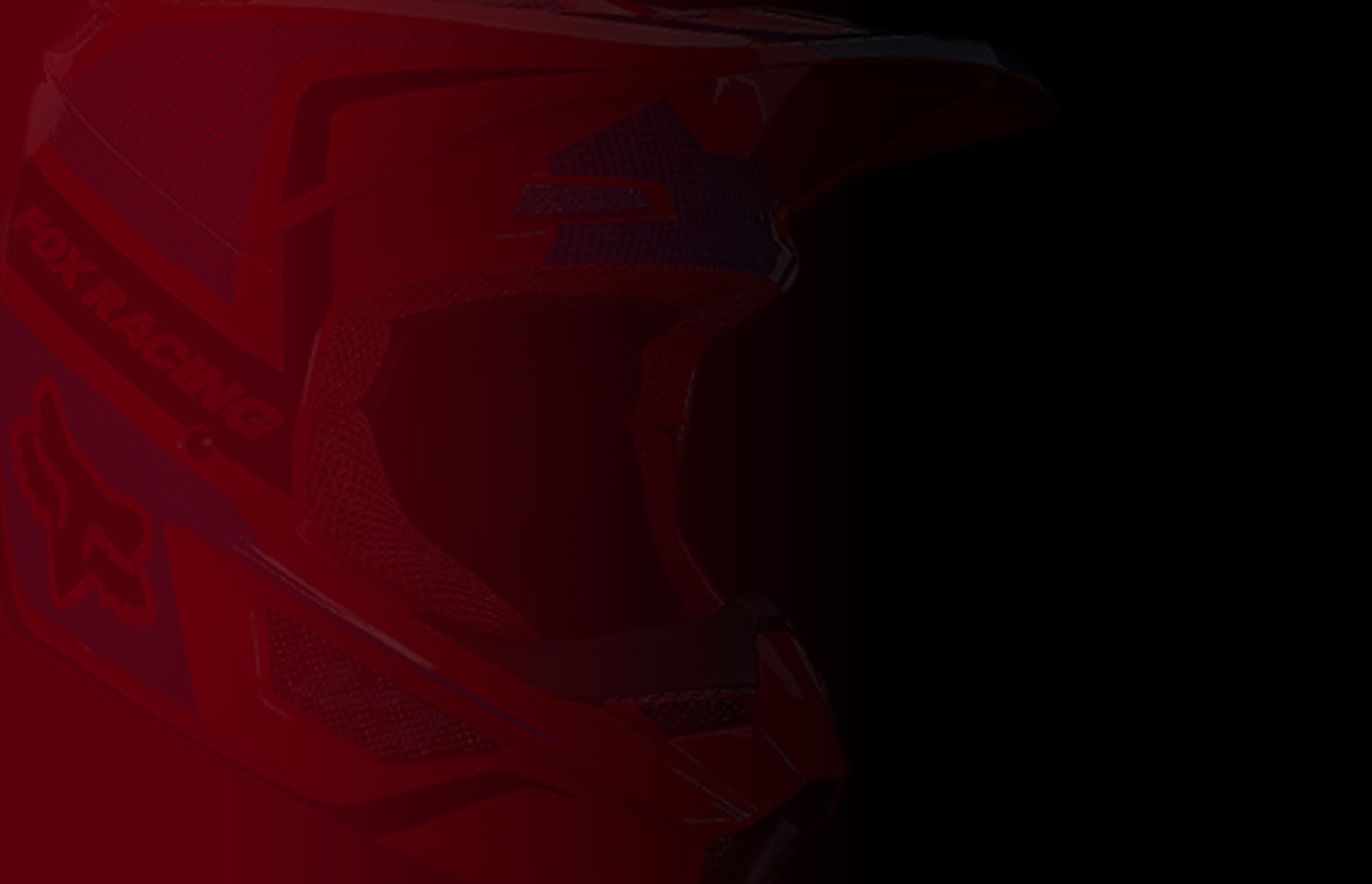 v1
ESSENTIAL PERFORMANCE
The V1 Helmet brings performance and comfort to everyday riders, providing the essentials needed to start your moto journey.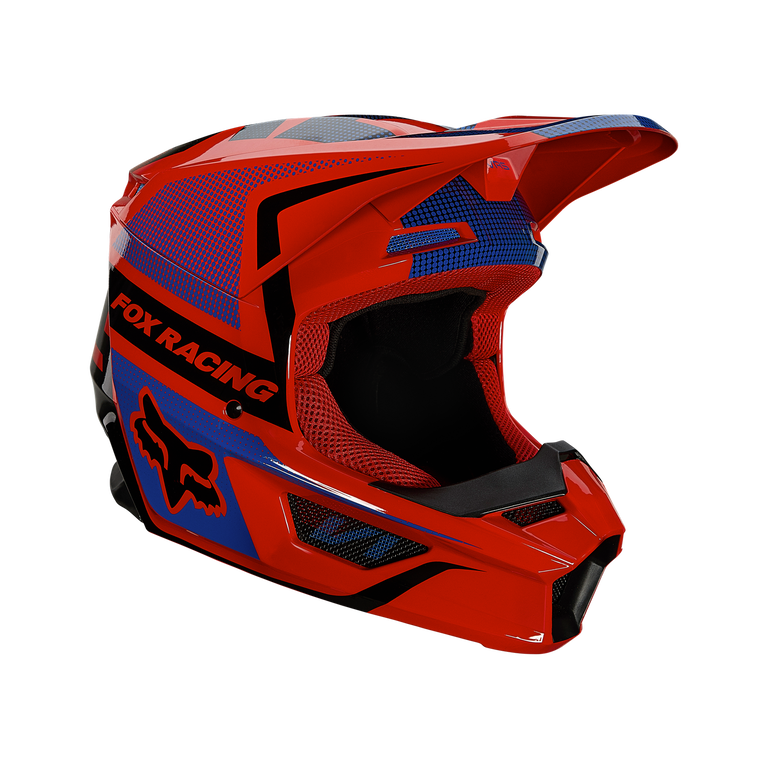 Fox Racing Moto Helmet Guide
Fox has a helmet for every dirt bike rider. For the pinnacle of comfort, ventilation and impact mitigating technology, choose the V3 RS helmet. With countless race wins and several championships to its name, the V3 Motocross helmet is for motocross riders who demand nothing less than the best. The V2 helmet features many of the safety features found in our premium V3; however, with a simplified design, it brings championship-proven performance to more riders. The V1 is a best-seller for a reason; it provides class-leading value to new dirt bike riders, without sacrificing performance, comfort or style.