FOX HELMET GUIDE
Open-face, full-face, trail, all-mountain, enduro... Modern-day helmets are as specialized as the bikes you ride. But what makes each, well, special? And more importantly, which is right for you? Read on, and find the perfect helmet for your ride.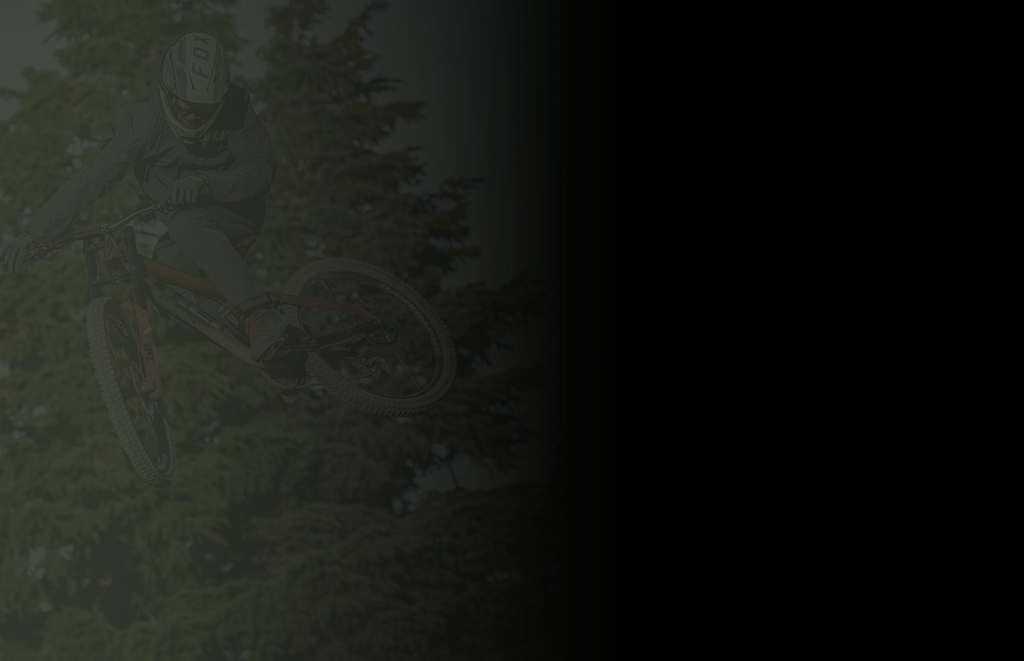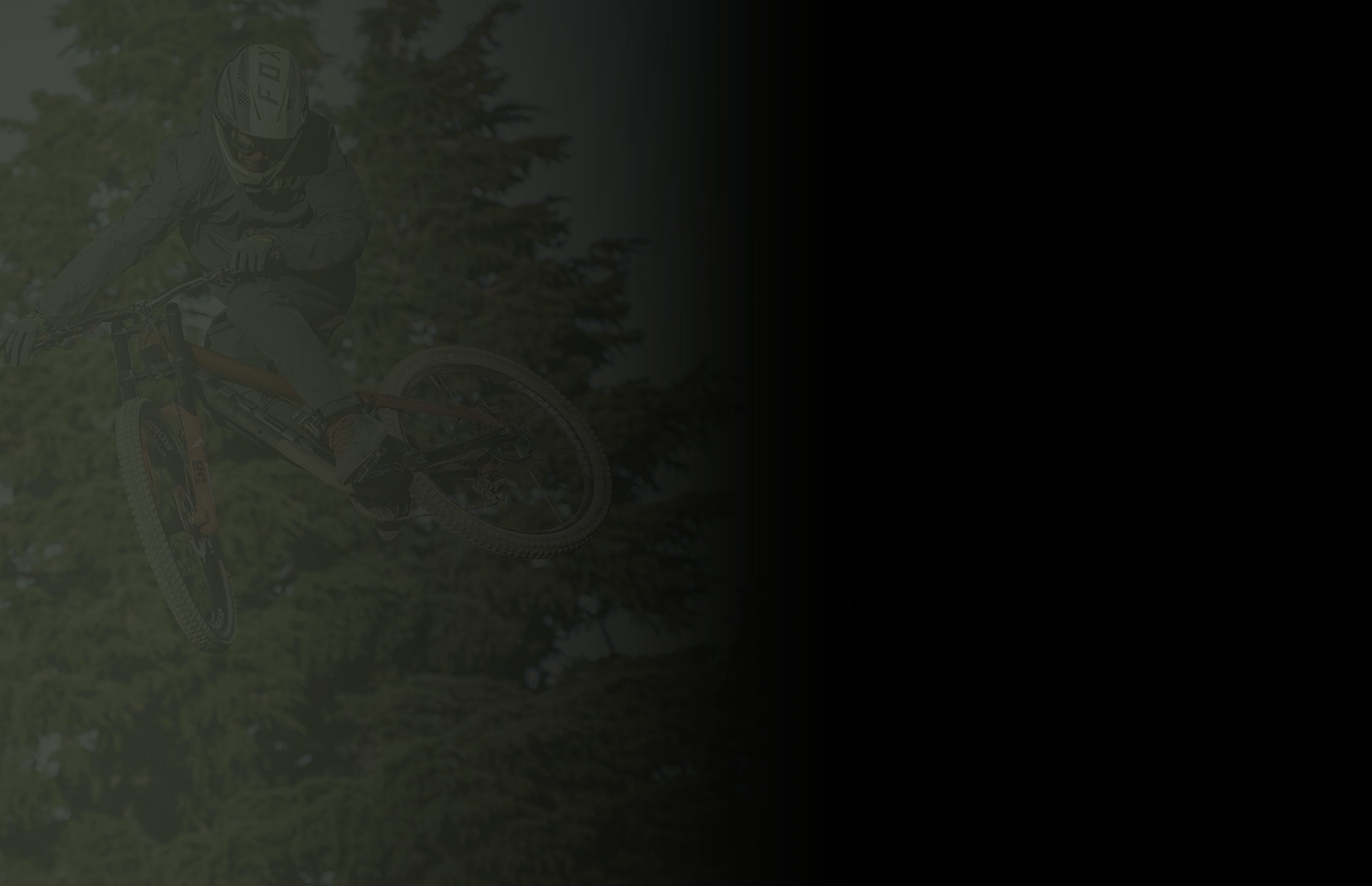 rampage
Podium-proven performance
These helmets equip the world's best riders at events like the UCI DH World Cup Series and Red Bull Rampage. Three models to choose: RPC, Rampage Comp, and Rampage.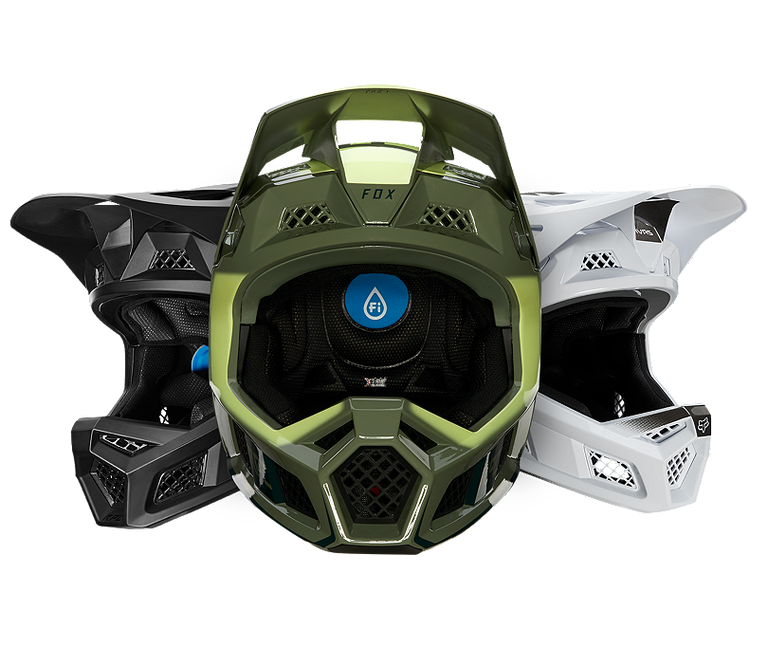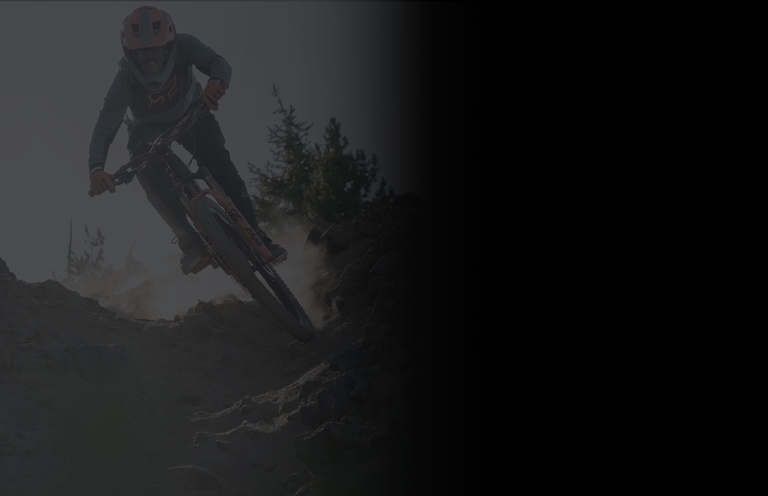 proframe
Lightweight, full-face coverage
Combining open-faced breathability with full-face coverage, the Proframe can be worn both up and down the mountain.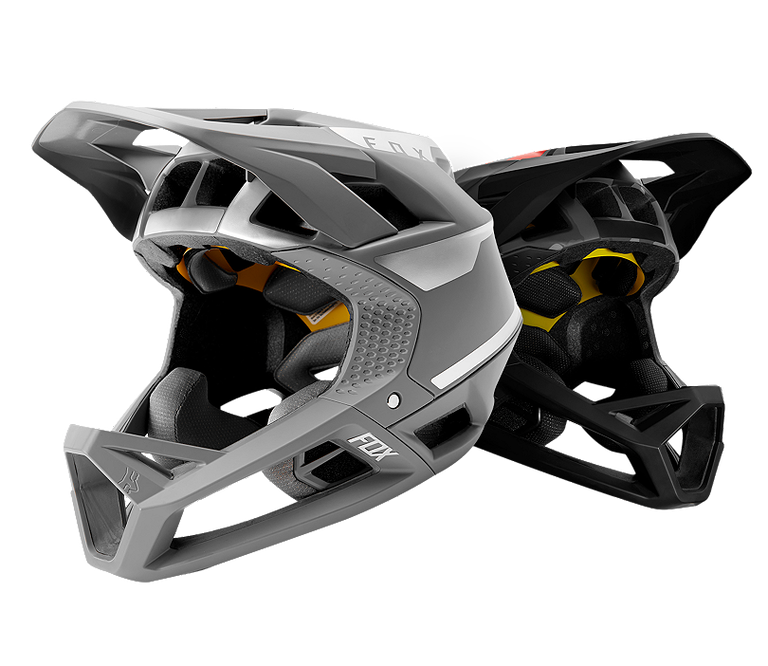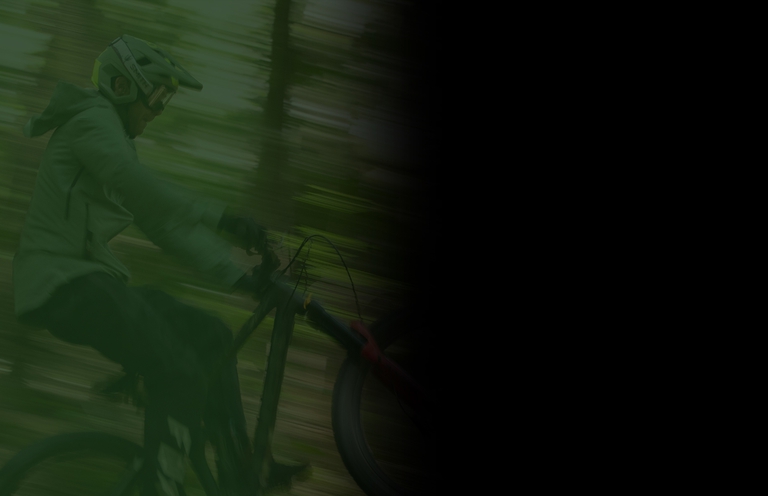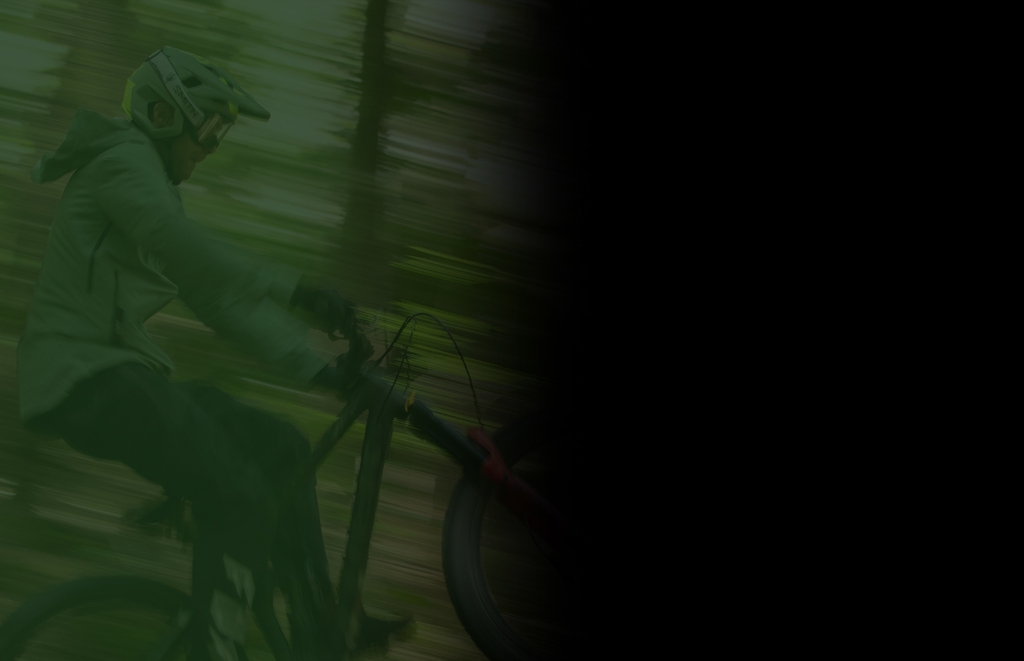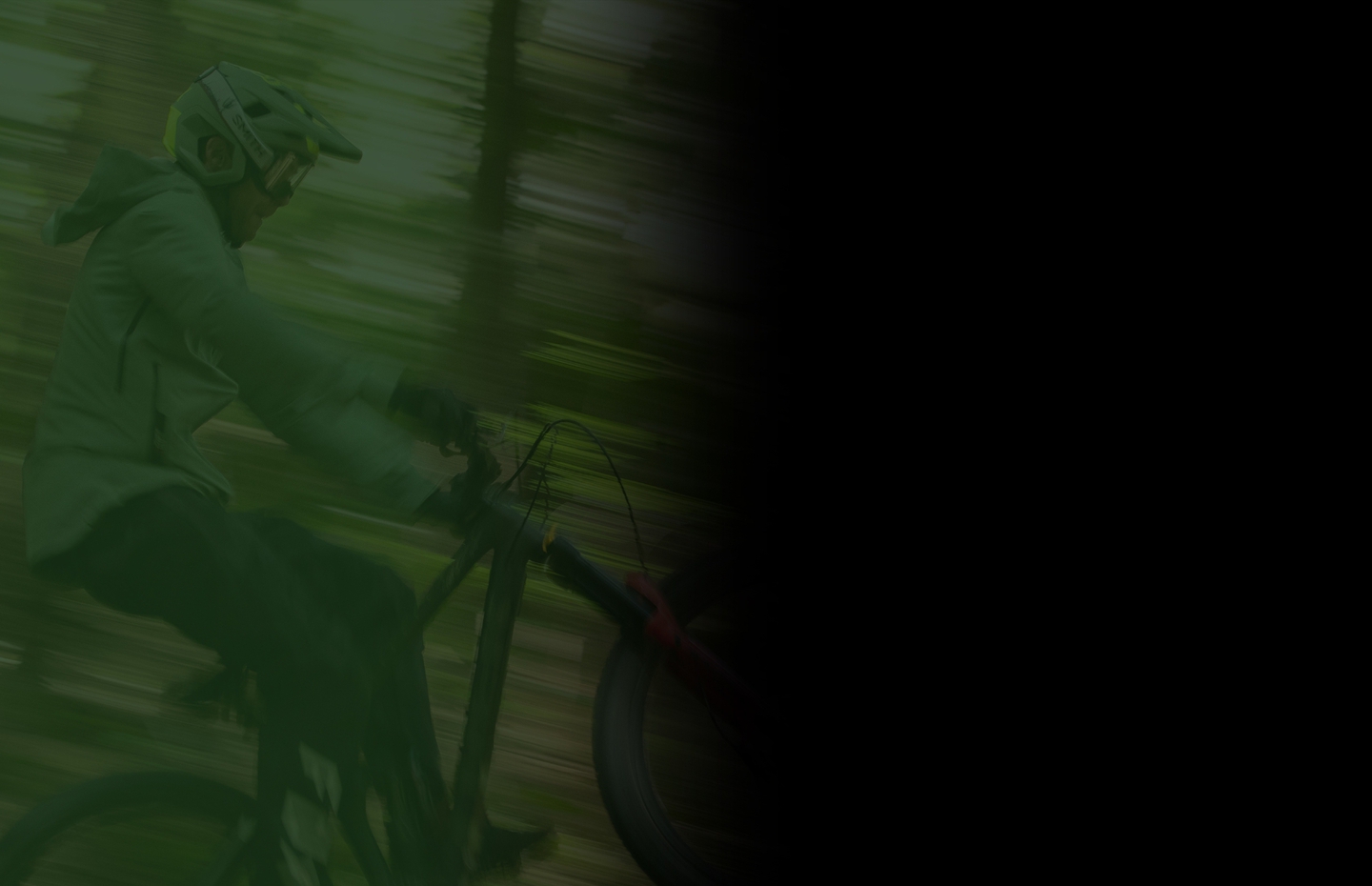 dropframe
Maximum open-face coverage
With extended coverage on the sides and back of the head paired with outstanding breathability, the Dropframe is one of the most versatile helmets available.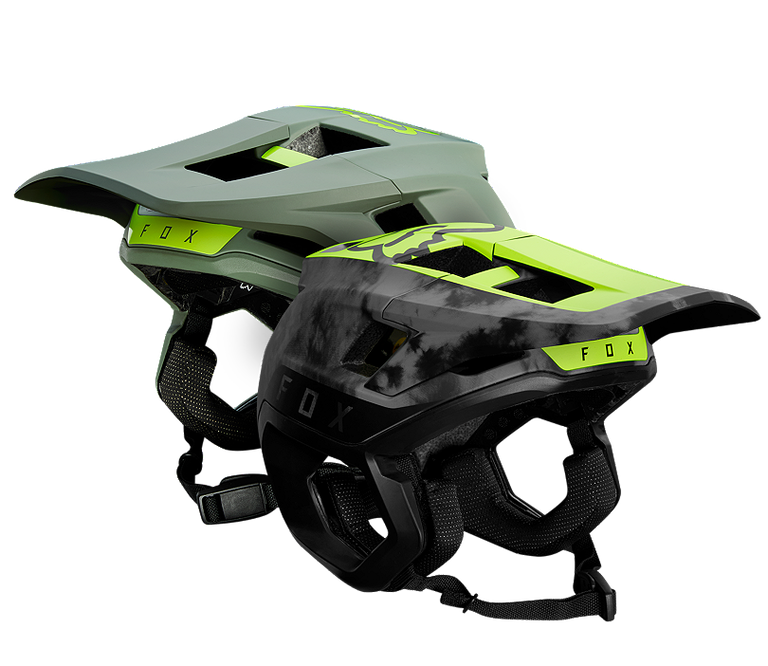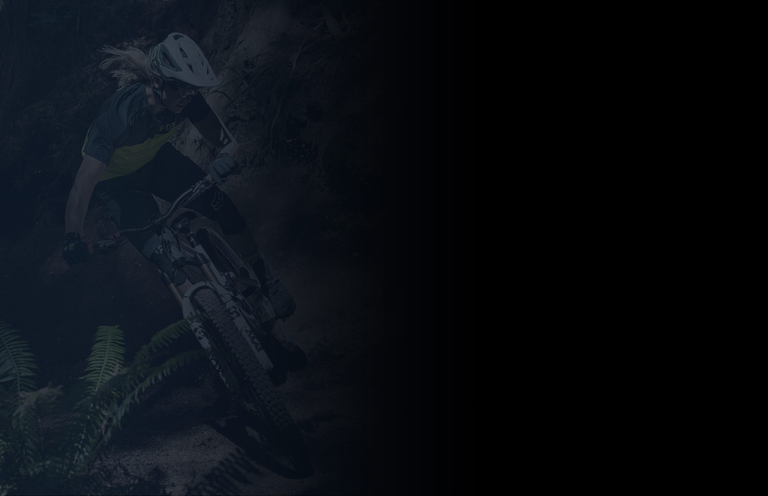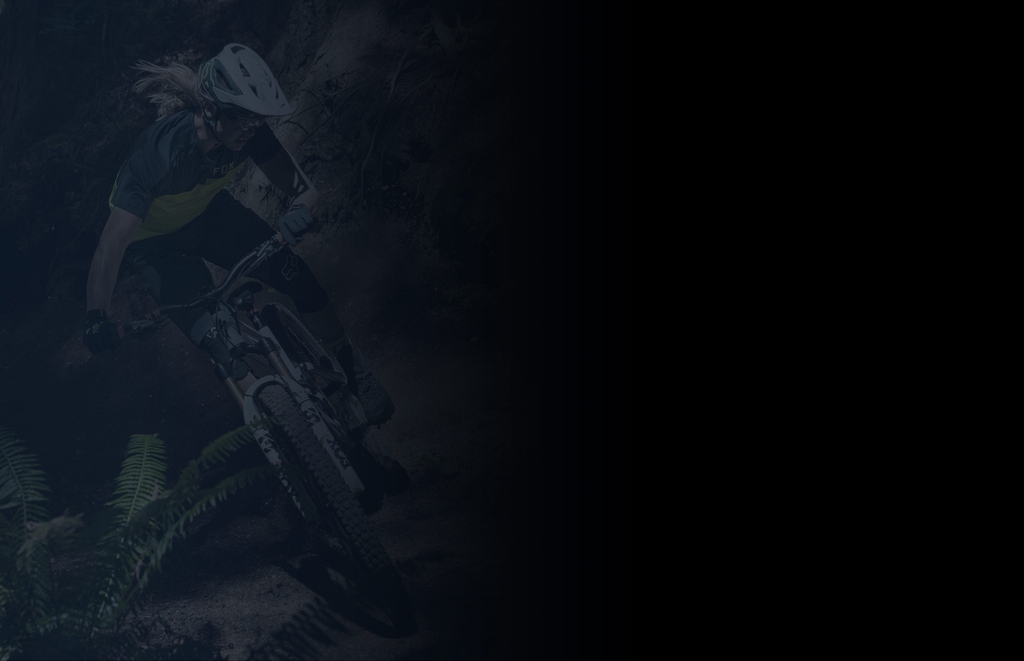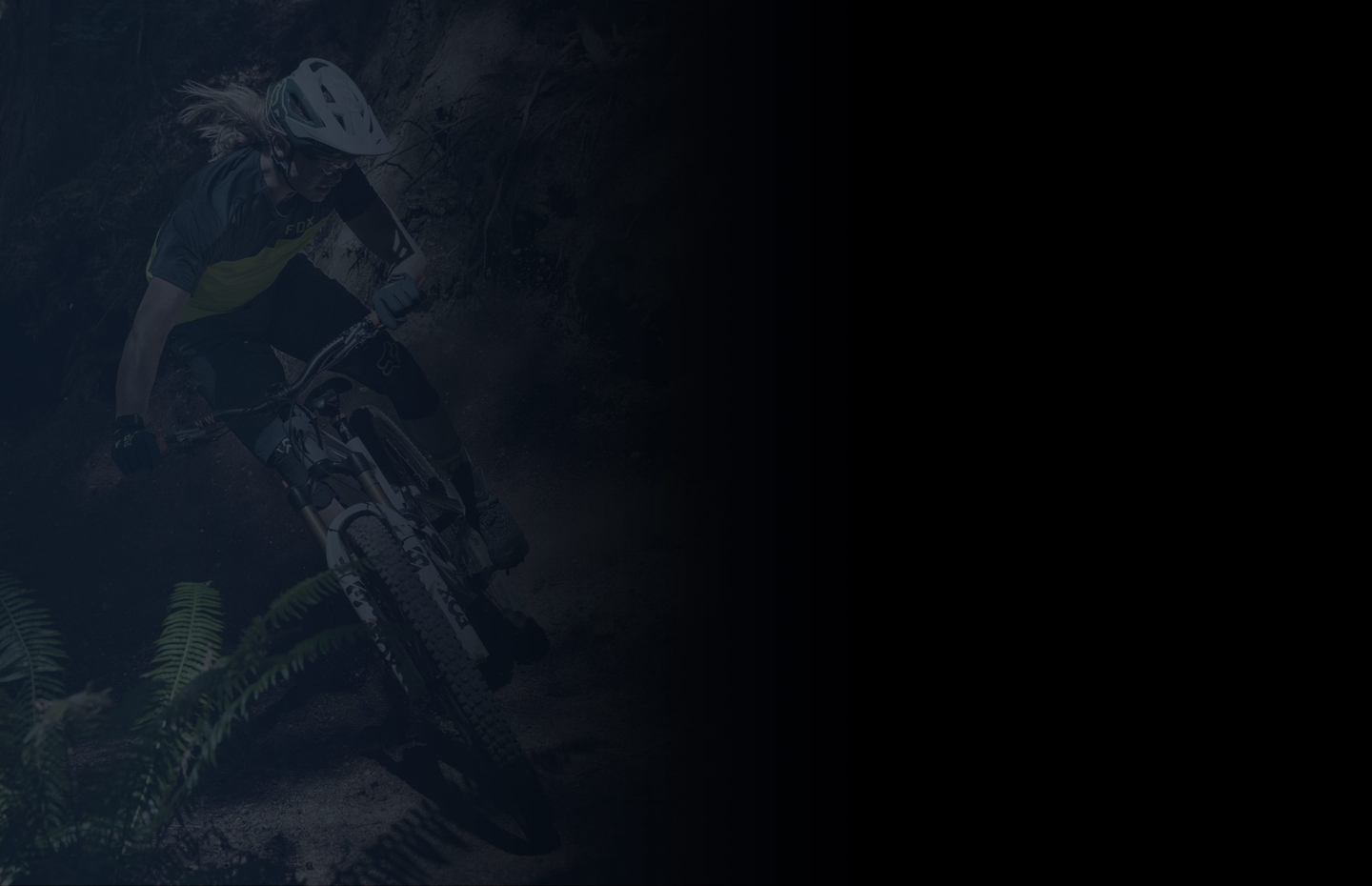 speedframe
Performance for riders of all levels
Designed for all-mountain riders with one of the most competitive feature sets available. This is an mtb helmet that checks all the boxes.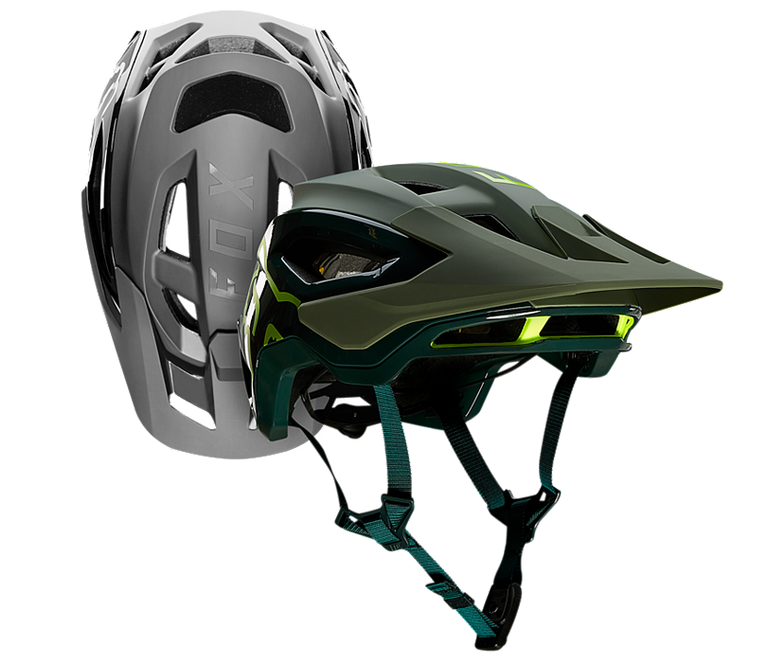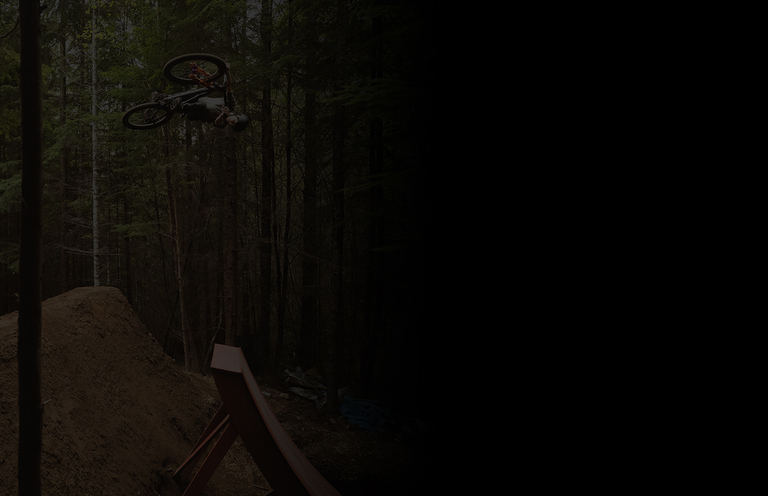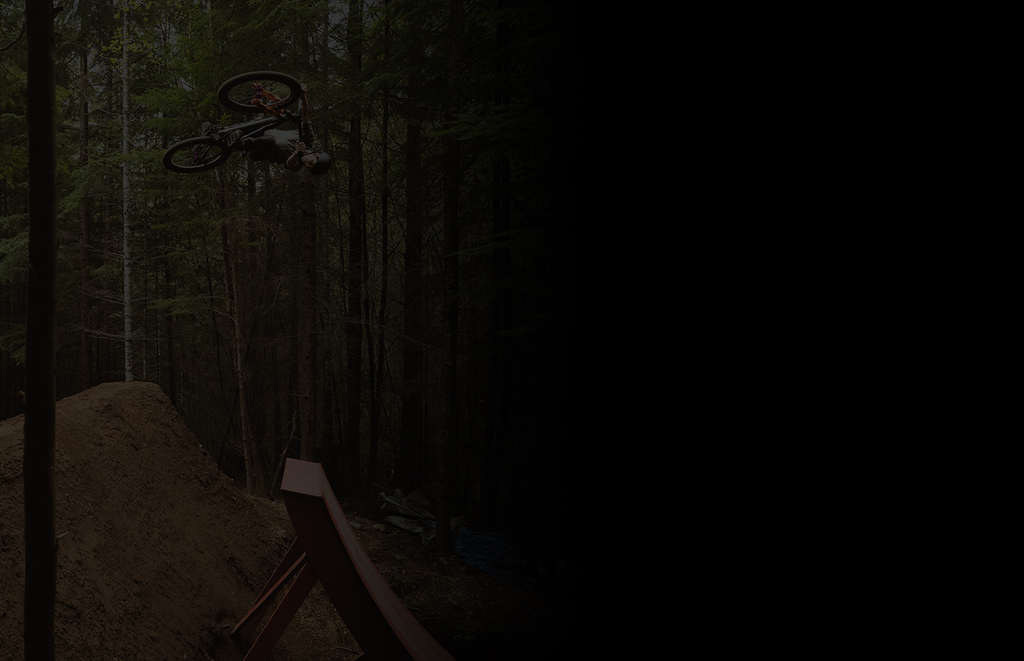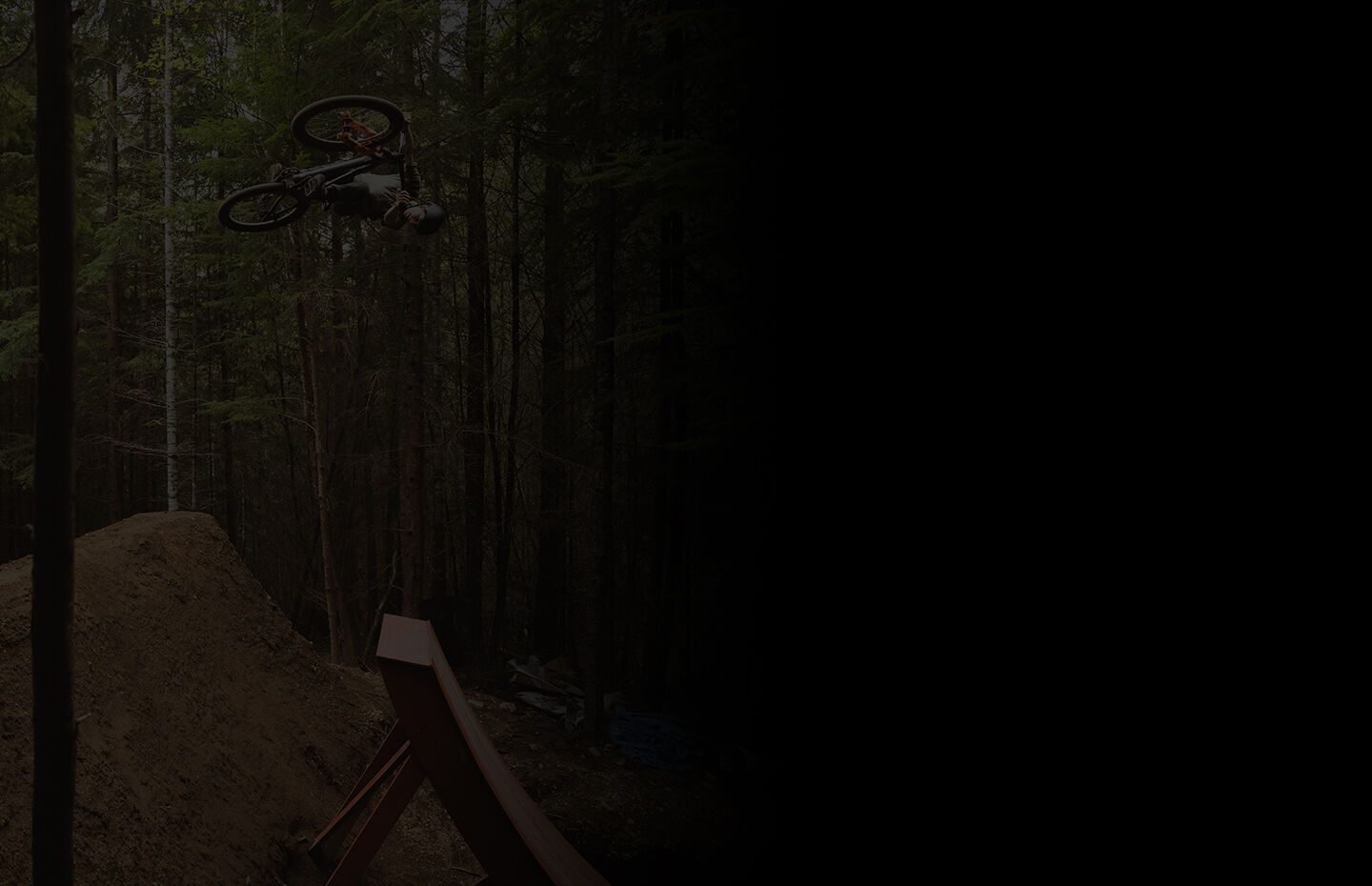 Flight
DESIGNED TO GO BIG
The Flight Helmet takes the traditional dirt jump lid to all-new levels of protection, performance, and comfort for the urban, slopestyle, and dirt jump rider. Choose from Flight and Flight Sport helmets.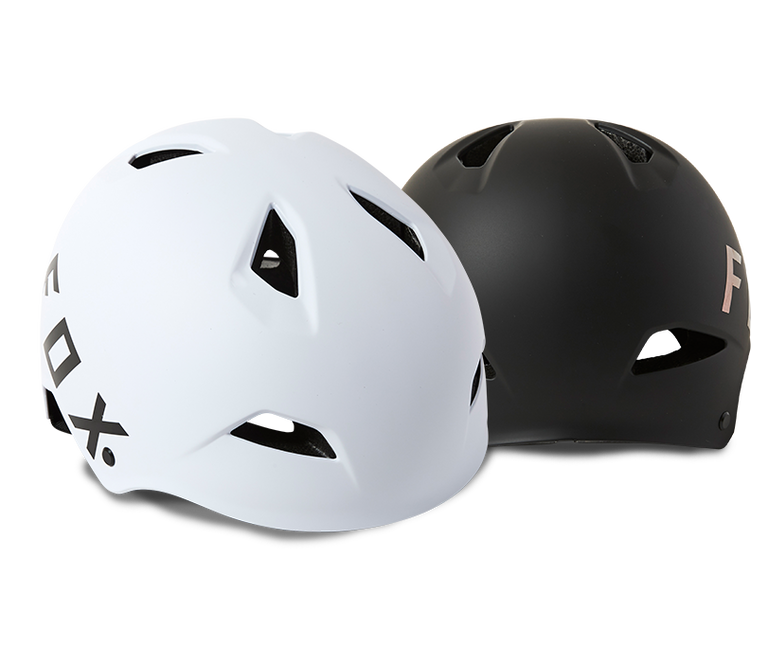 Fox Mountain Bike Buyers Guide
Do you ride downhill, all-mountain, trail, cross country? No matter what you do on the trail, we have a helmet to help you ride with confidence, comfort, and style. Use the Fox Racing mountain bike buyers guide to select the ideal mtb helmet for your ride.