SPRING 21
The Spring 2021 Apparel Collection supports any journey on two wheels. Race-inspired designs will help you stand out at the track while functional garments ensure you're never caught unprepared.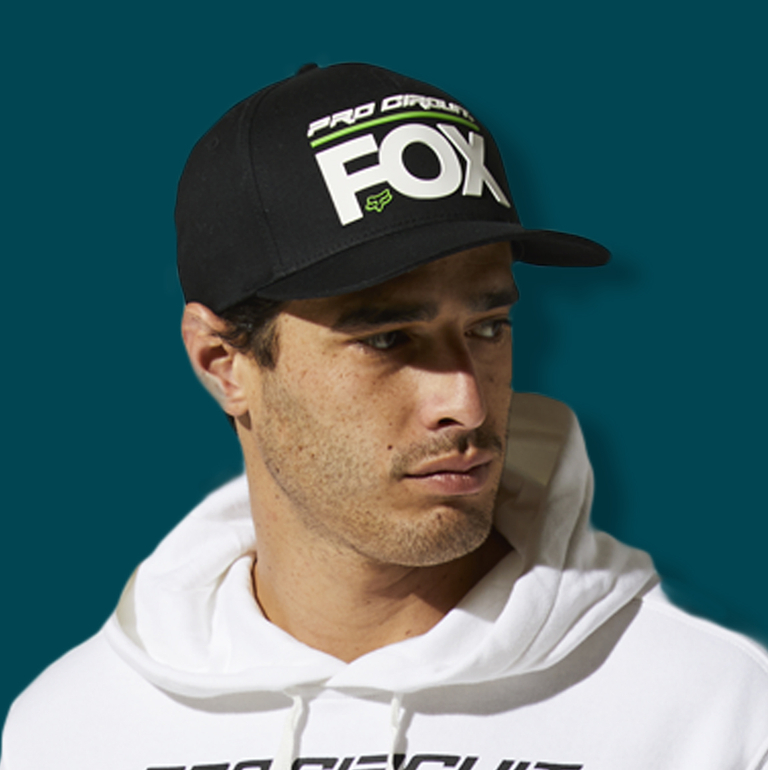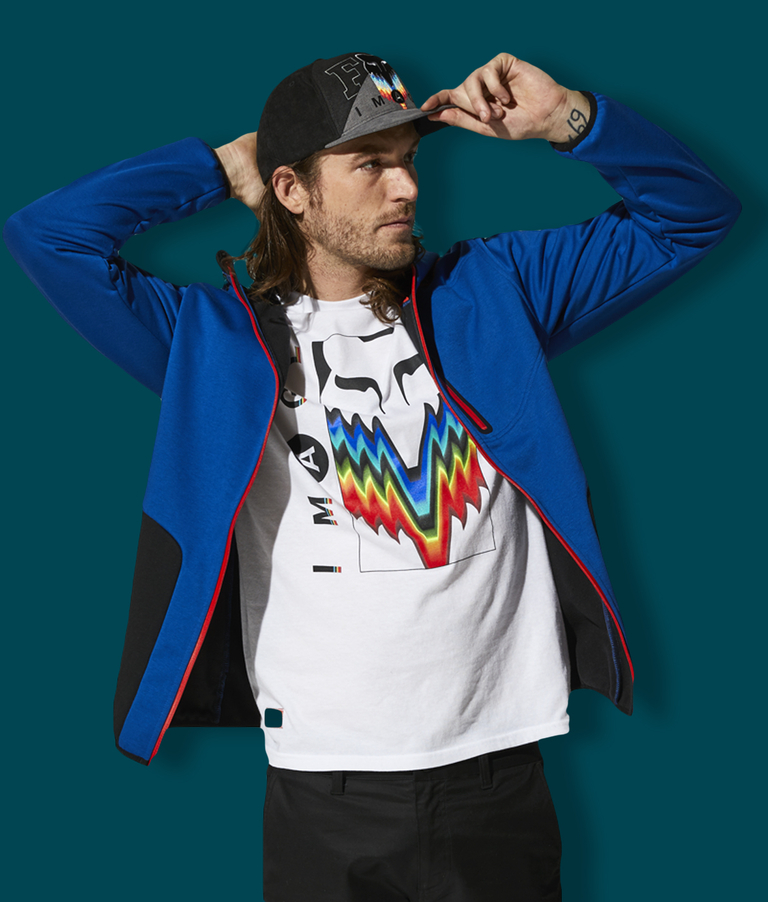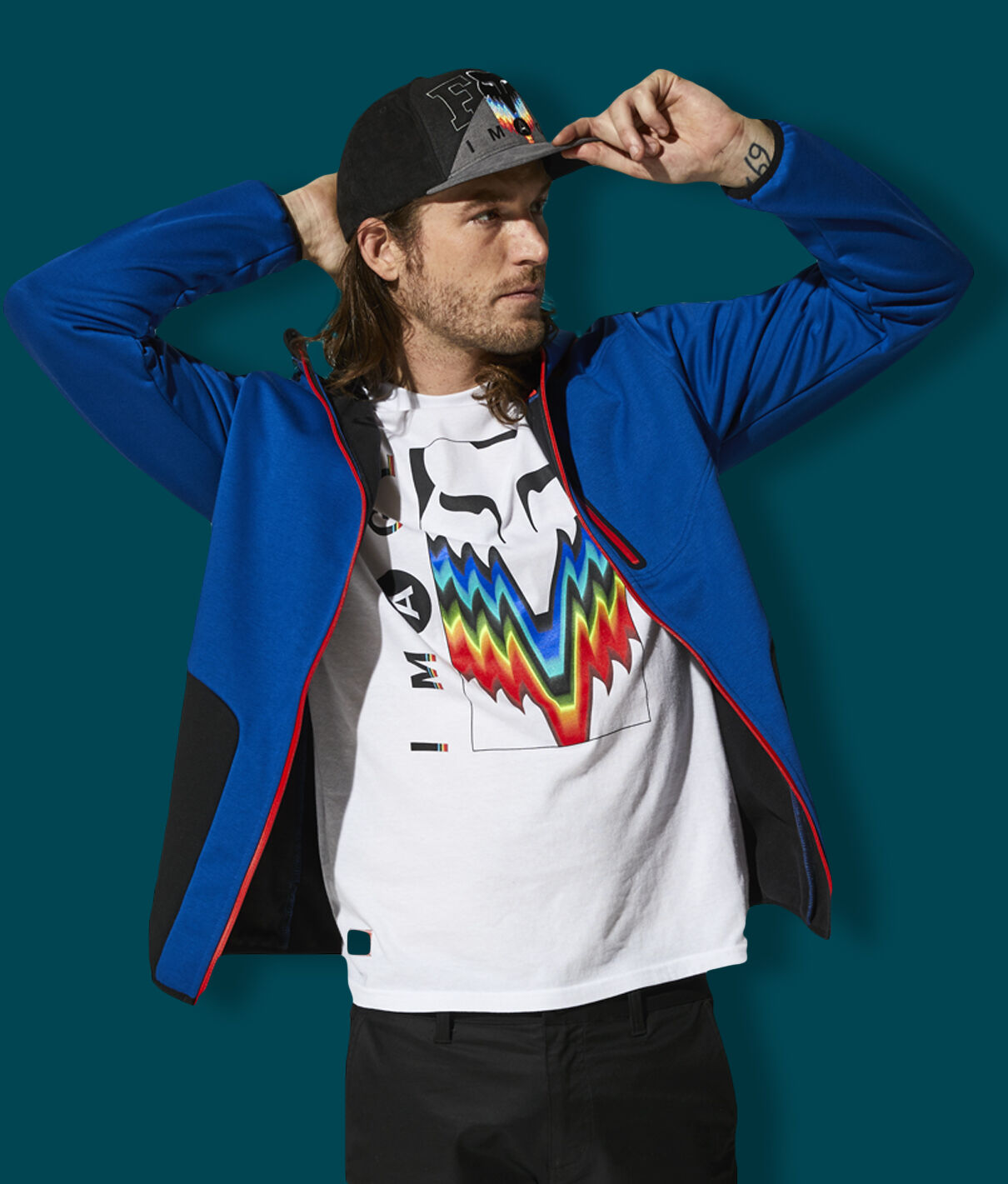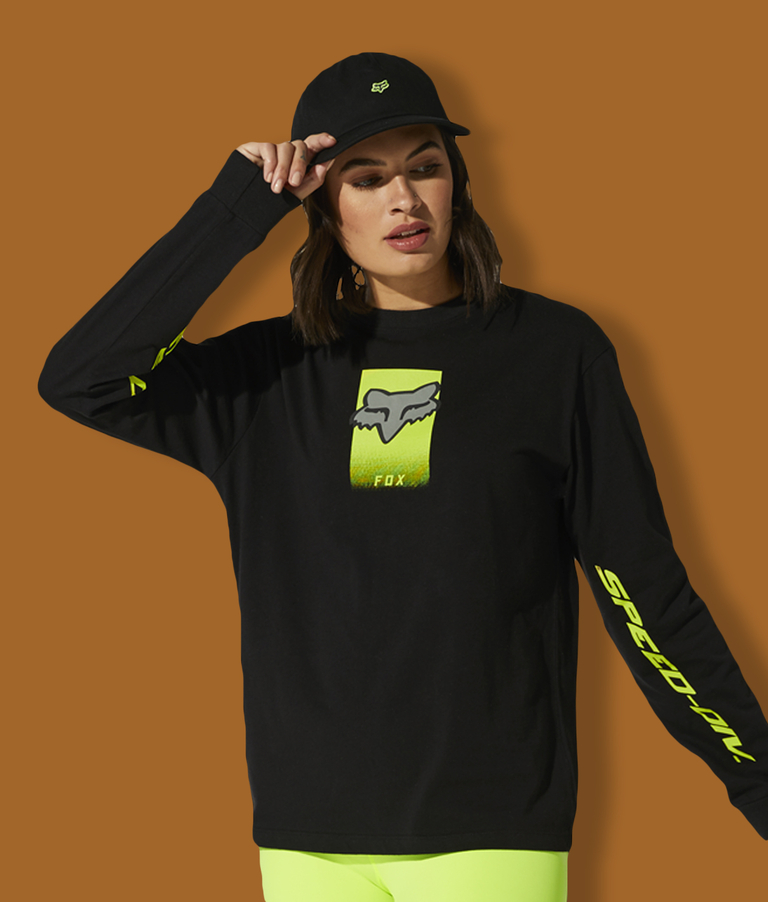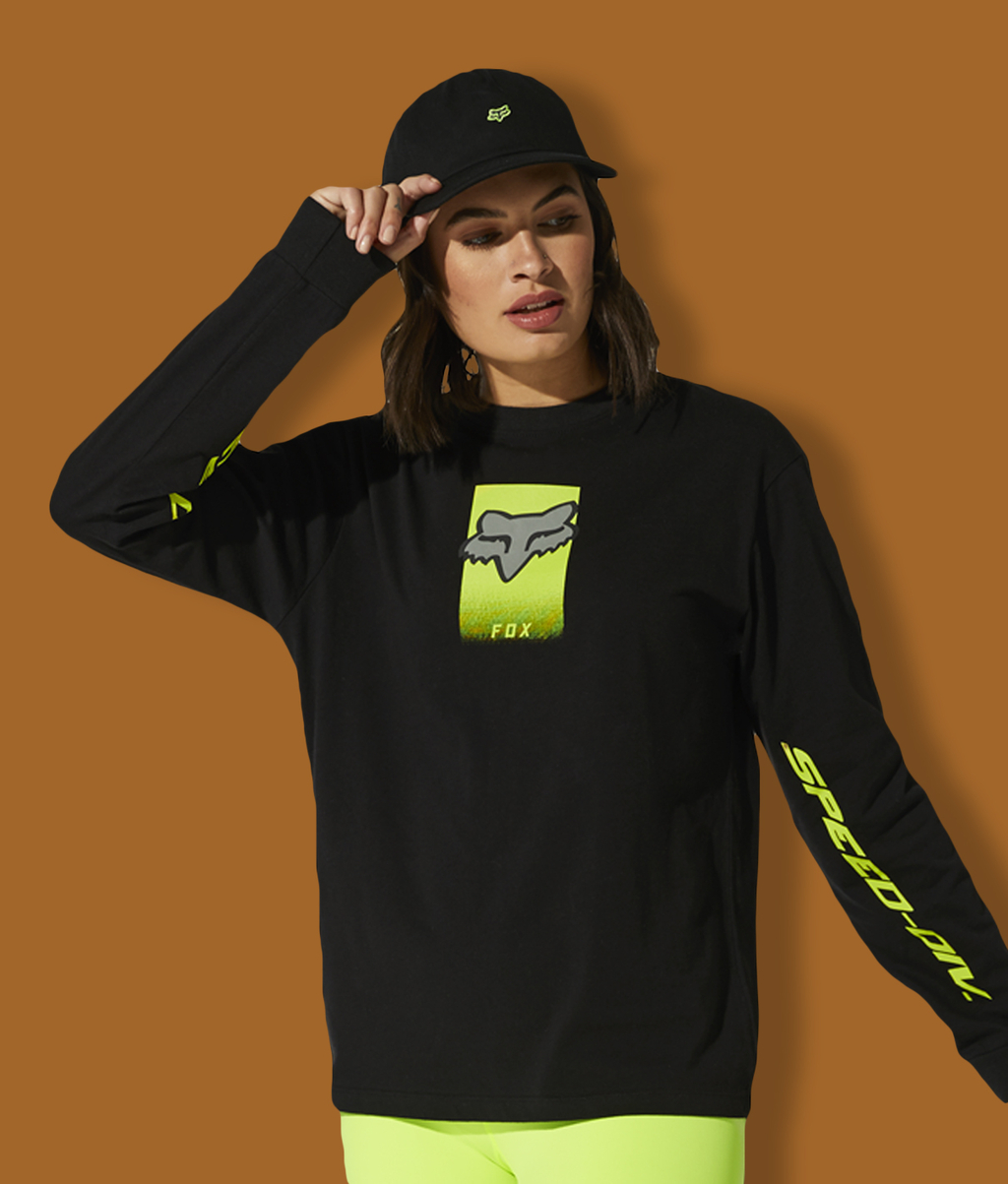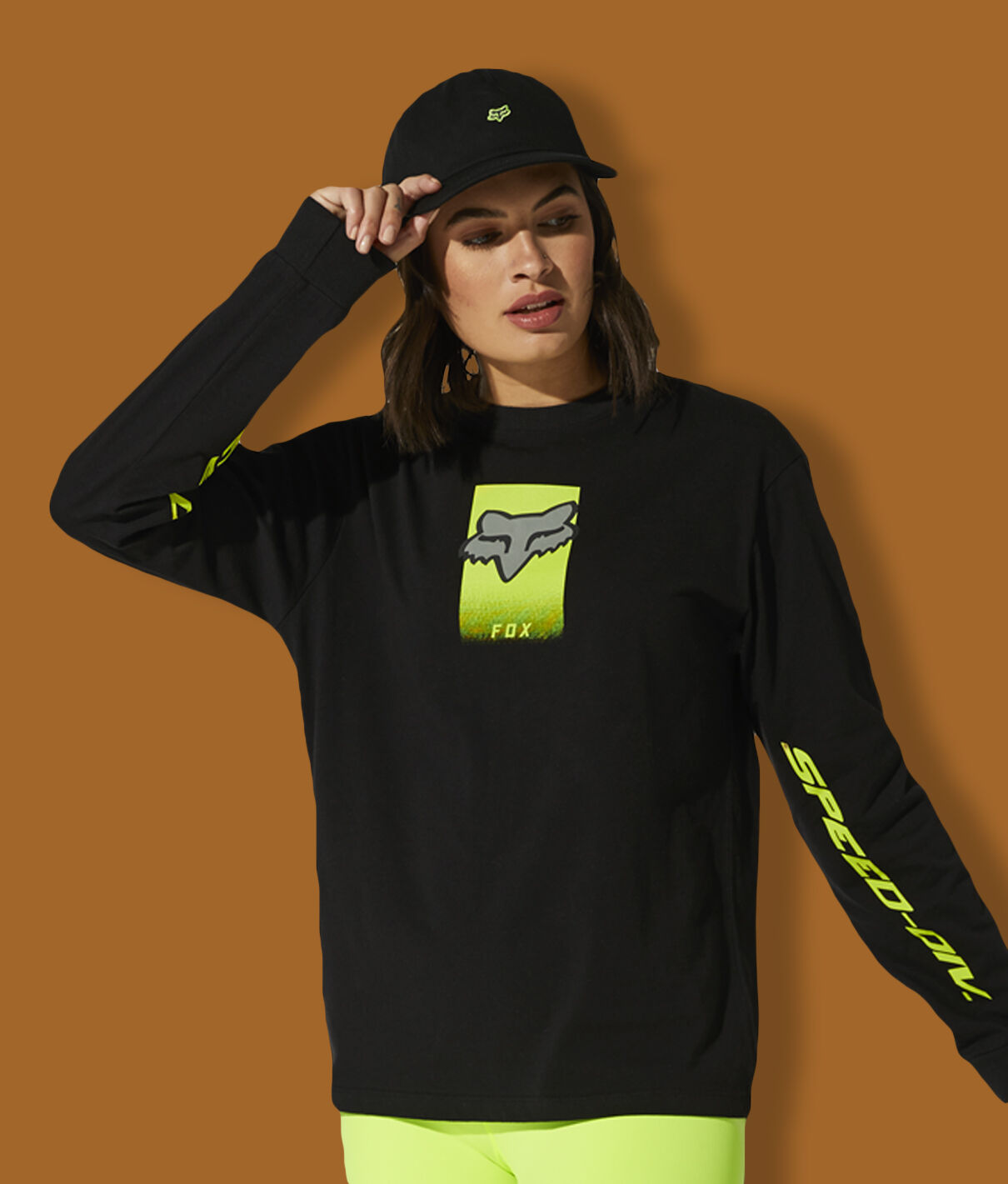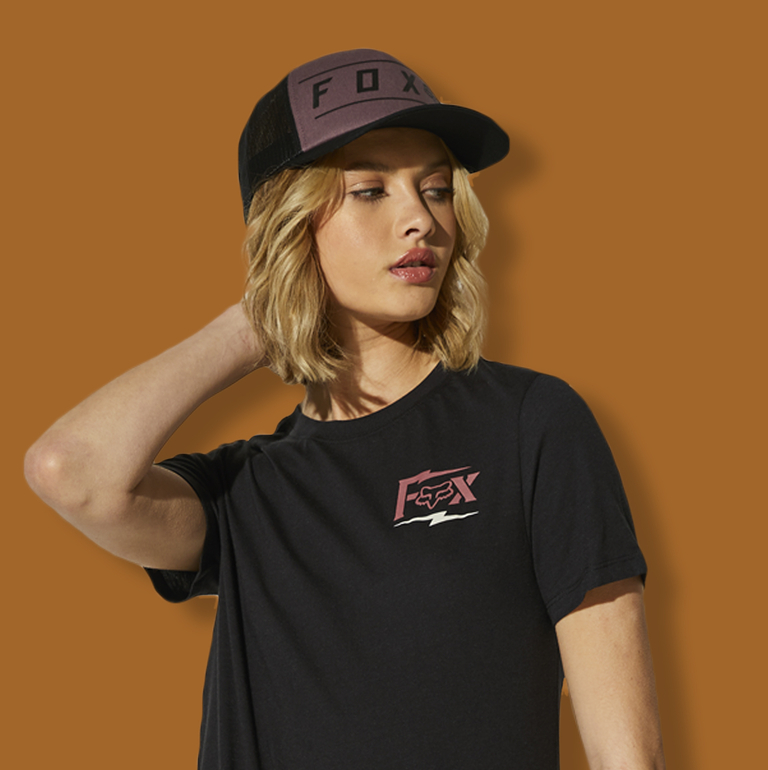 Fox Racing Spring Clothing Collection
The season's change brings longer and warmer days outdoors. Our latest collection of Spring clothing and accessories supports any journey on two wheels - from standing out at the local track day to functional outerwear and apparel to ensure you never skip a beat amongst the elements. Shop a brand new collection of tees, hoodies, jackets, hats and more from Fox Racing.