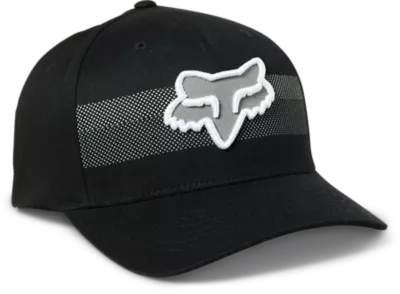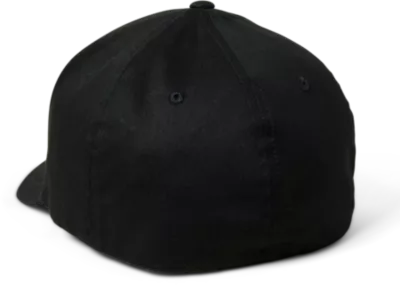 Artikelnummer
29901-001-S/M
Prijs verlaagd van

€ 29,99

naar
€ 15,00
50% Off
Thank you, we will email you when the item is in stock.
Stoere en veelzijdige flexfitcap
Soms trekt juist eenvoud de aandacht. Op deze Efekt-flexfit komt de beroemde vossenkop van Fox extra goed uit dankzij de tweekleurige baan op de achtergrond. Deze cap wordt gemaakt van degelijke kwaliteitsmaterialen. Zet je hem op, dan ben je meteen verzekerd van heel veel stijl van Fox, en als je na een rit even wat gaat drinken, dan hoef je je nooit af te vragen of je haar wel goed zit. Eenvoudig en markant, met de pure stijl van een flexfit. Deze mag niet ontbreken in jouw collectie.
Met zijn kwaliteitsmaterialen en beroemde logo is dit een cap waar je lang plezier van gaat hebben
Bedrukte applicatie middenvoor
Keperstof 98% katoen, 2% elastaan