Mitch Payton's Pro Circuit has been at the forefront of performance gains for decades and has built countless champions, but the journey never ends. What is the finish line when winning is not enough?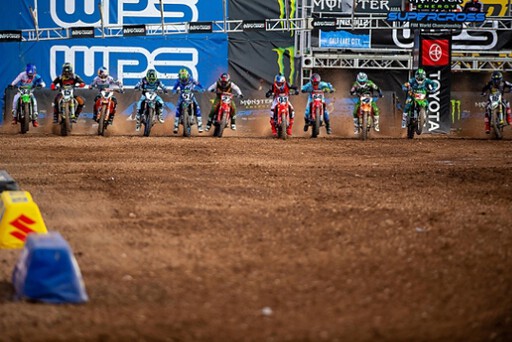 HOW TO WATCH SUPERCROSS '21
Television schedule and airing times for 2021 Supercross broadcast.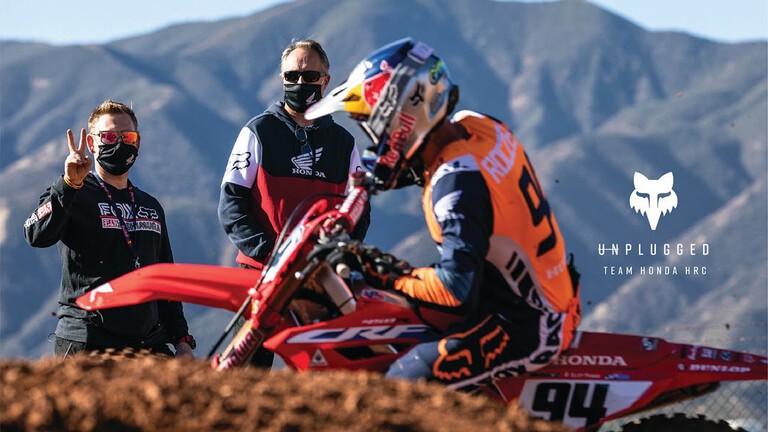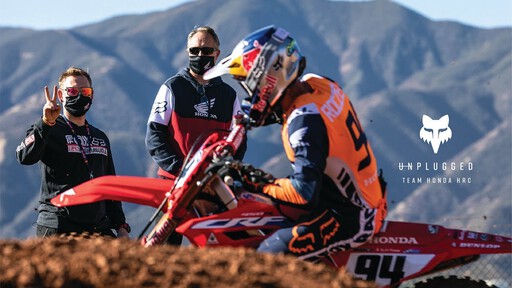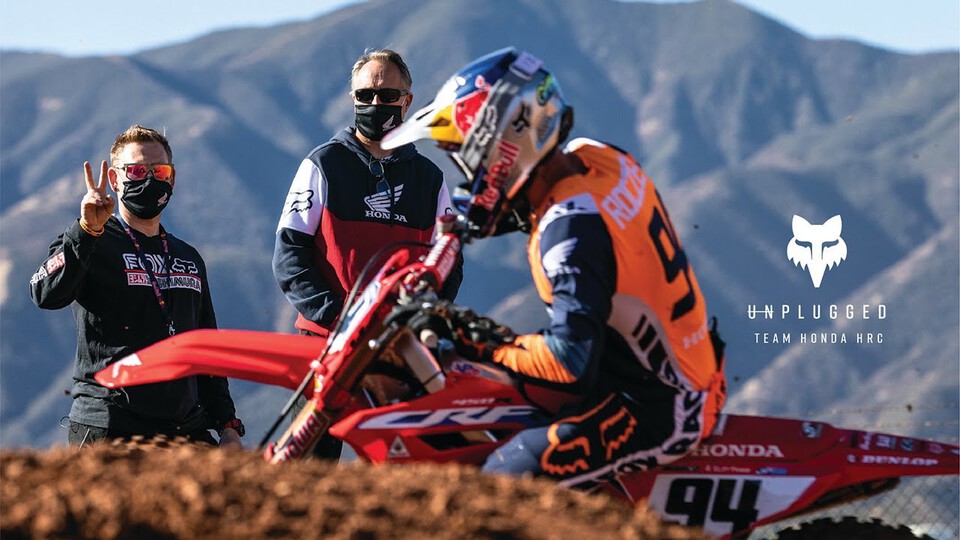 Get a behind the scenes look into what goes on at the private testing facility in preparation for the coming Supercross season.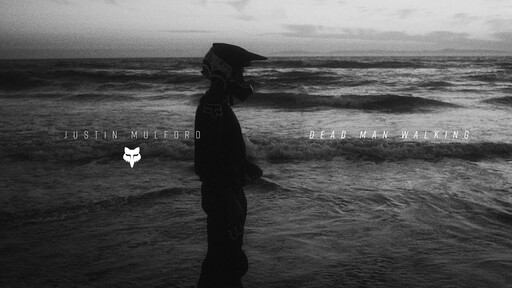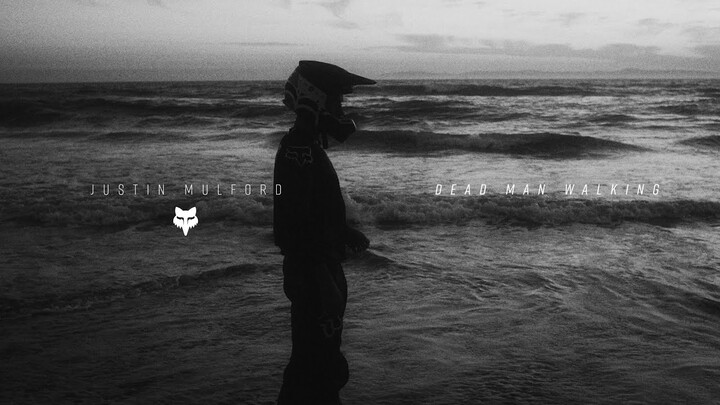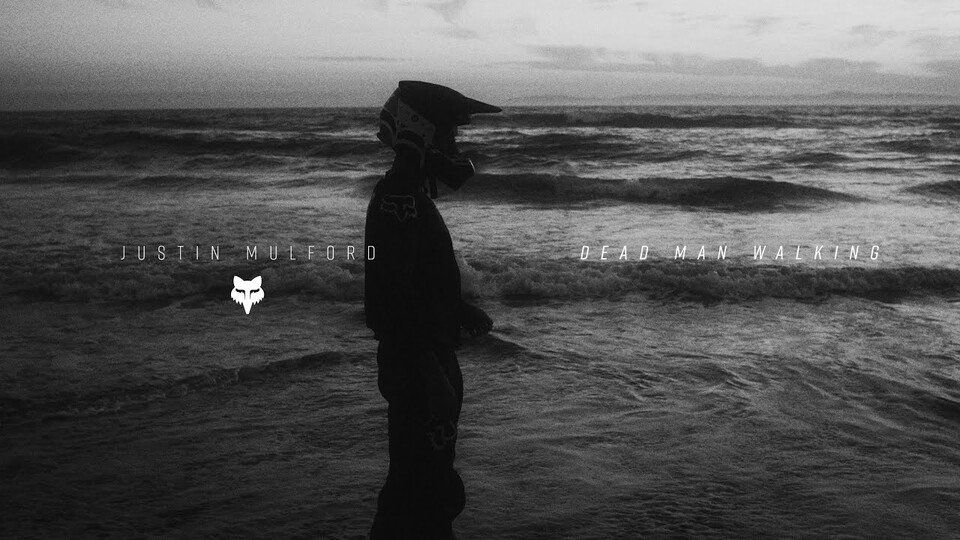 JUSTIN MULFORD | DEAD MAN WALKING
You grow up invested in something so much. It almost starts to feel like work. Justin Mulford's story starts similarly, as he charged the …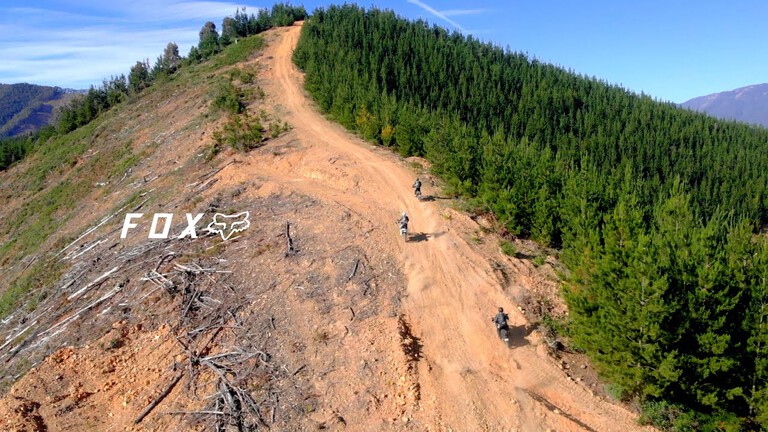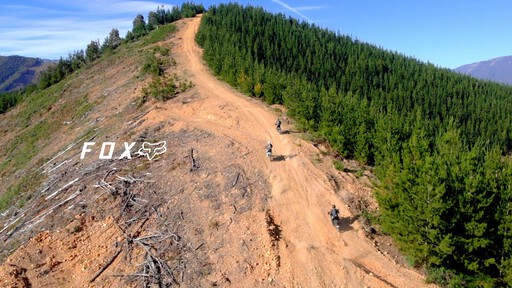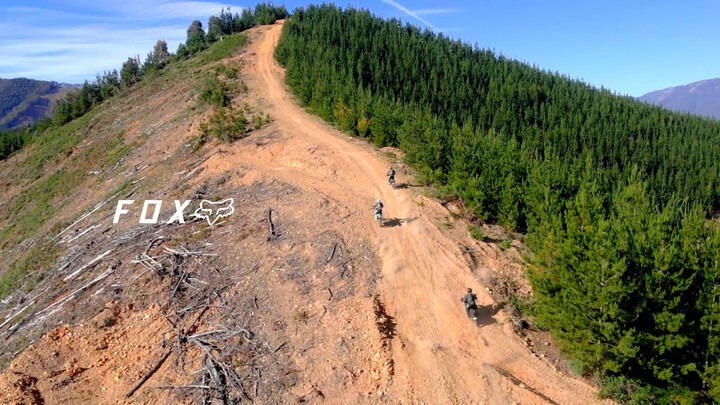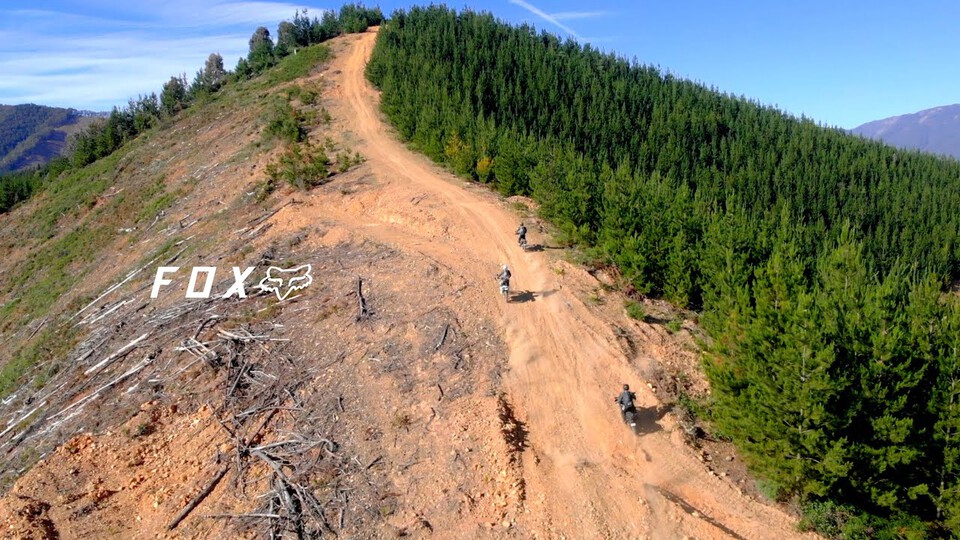 Name a better escape than that on two wheels. Though international travels for leisure aren't a reality for most at the moment, we enjoy t…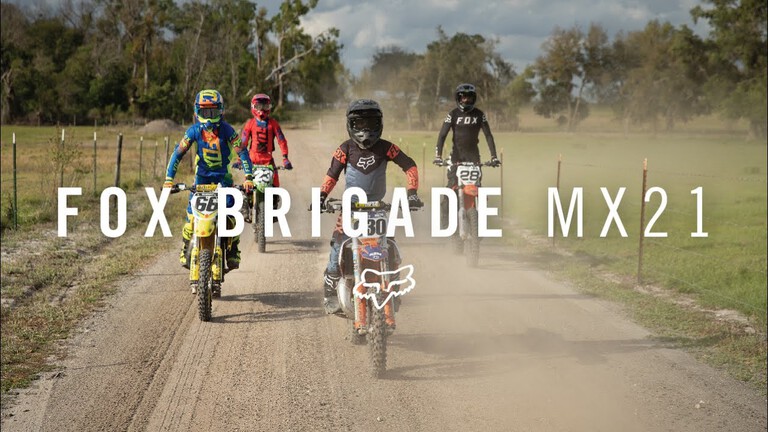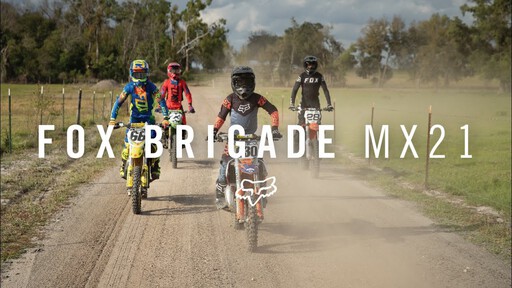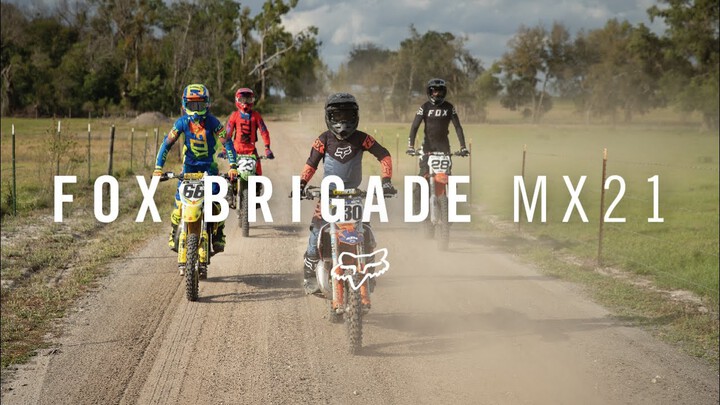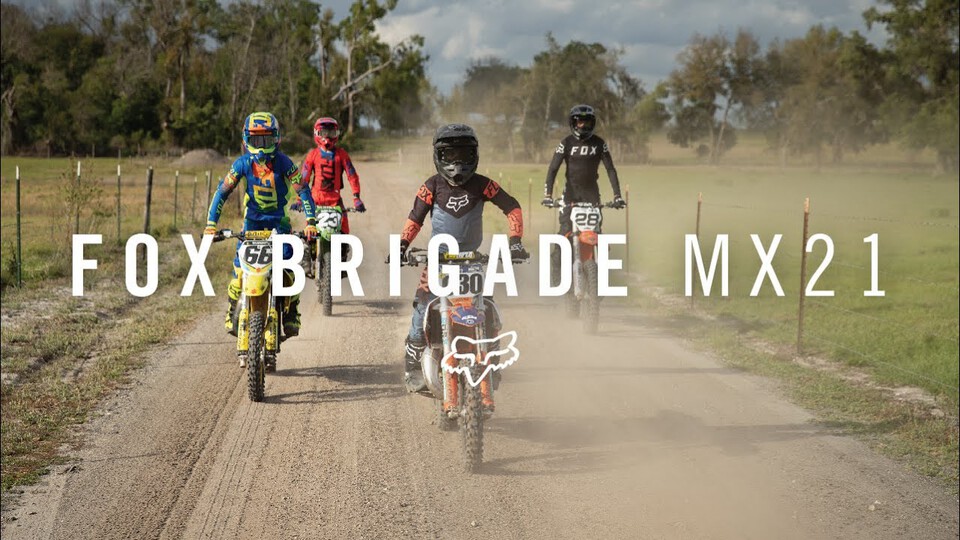 From your first twist of the throttle to the top step of the podium, we've got you covered for good times on two wheels. Check out our Fox…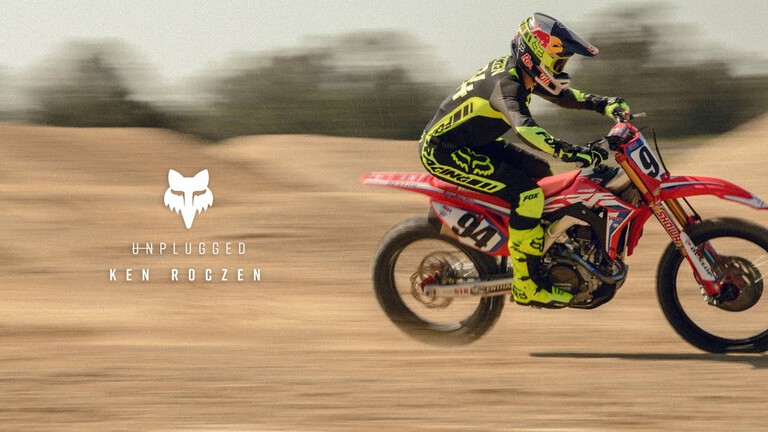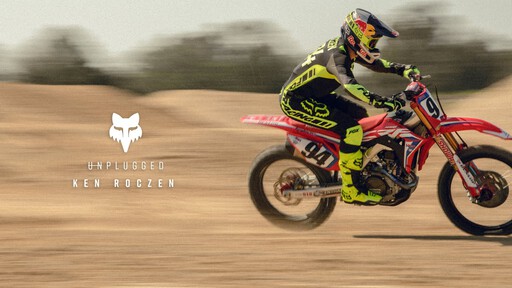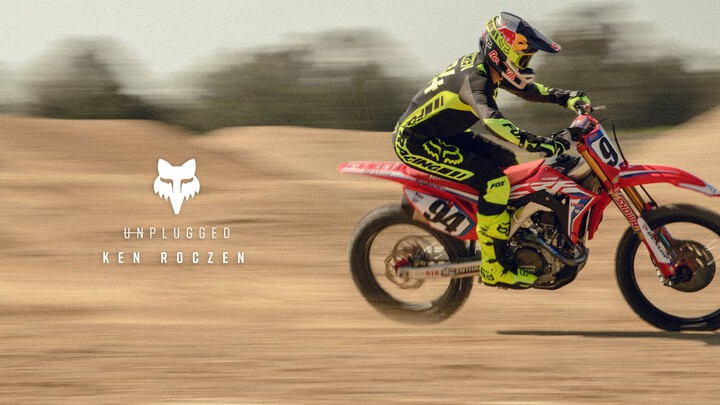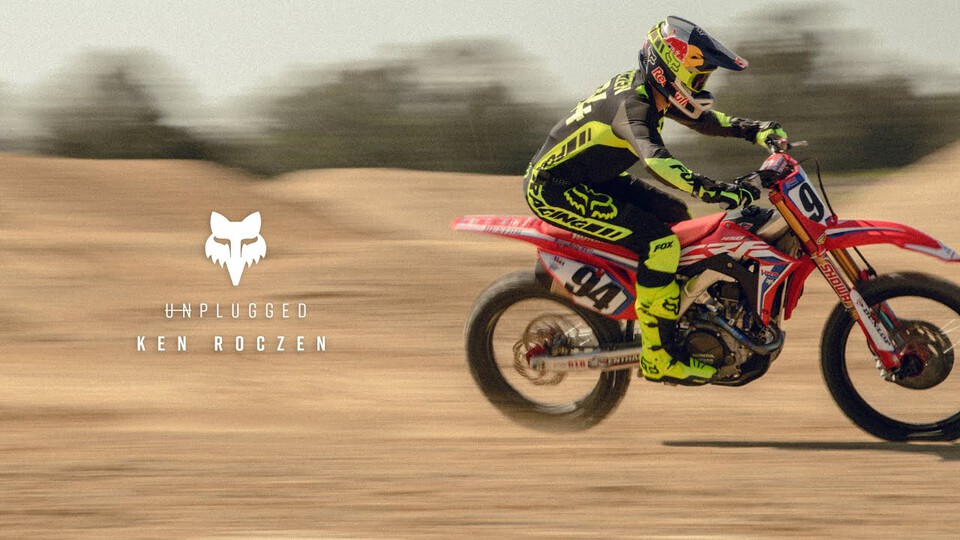 Ken Roczen, Unplugged: from humble beginnings as an amateur motocross prospect in East Germany, Roczen's rise to the elite level has been …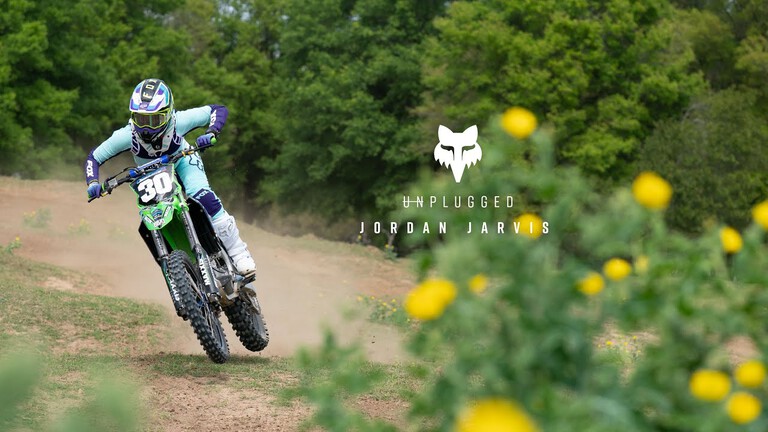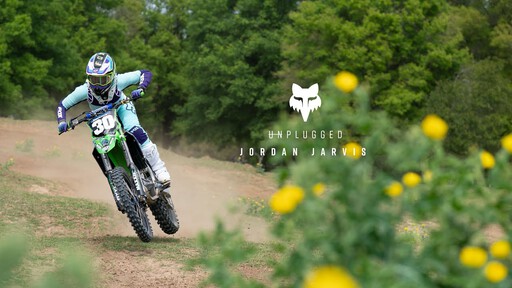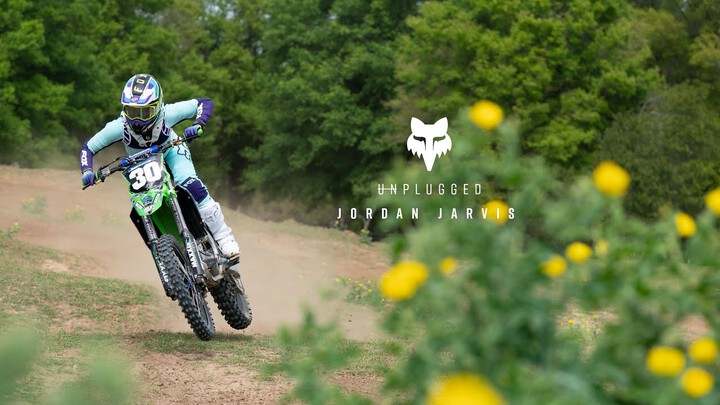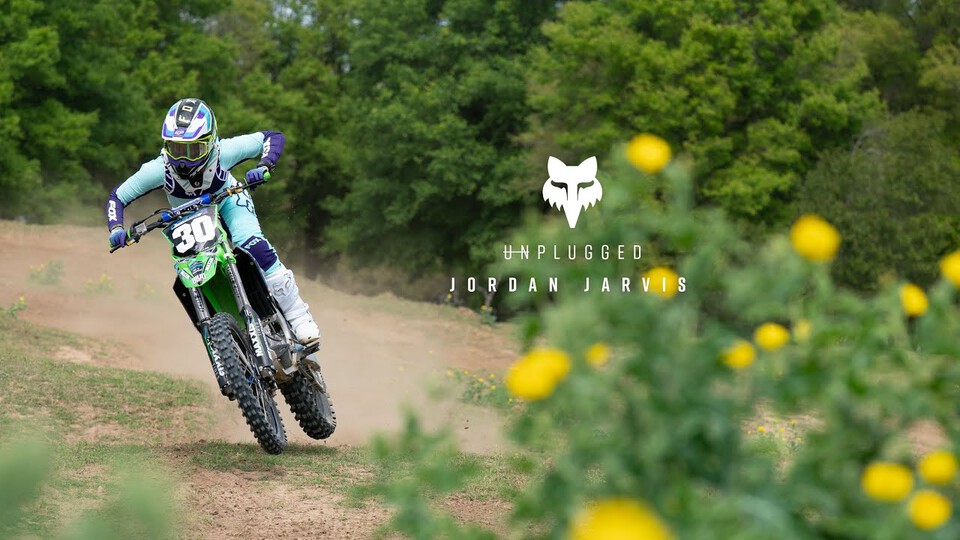 JORDAN JARVIS | UNPLUGGED
North Carolina native Jordan Jarvis has been spending time at a motocross track since she was a few months old. The daughter of a former r…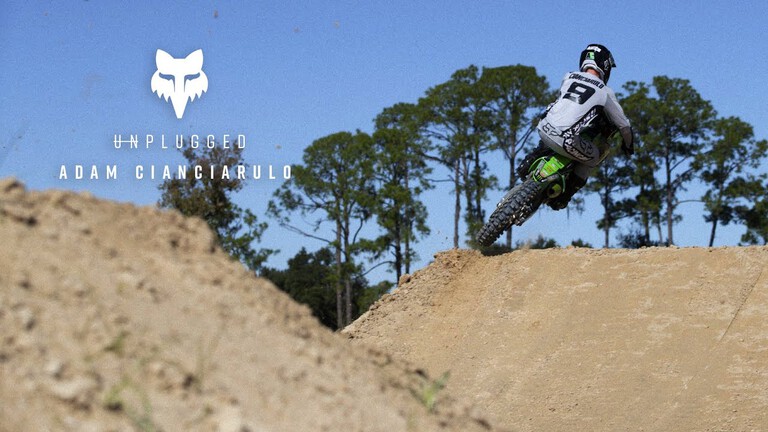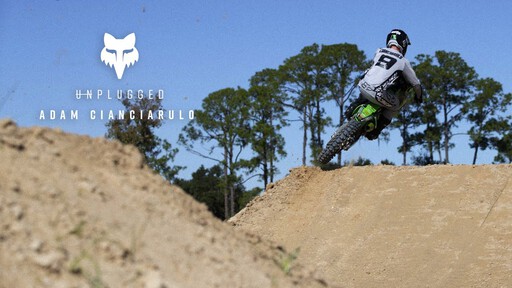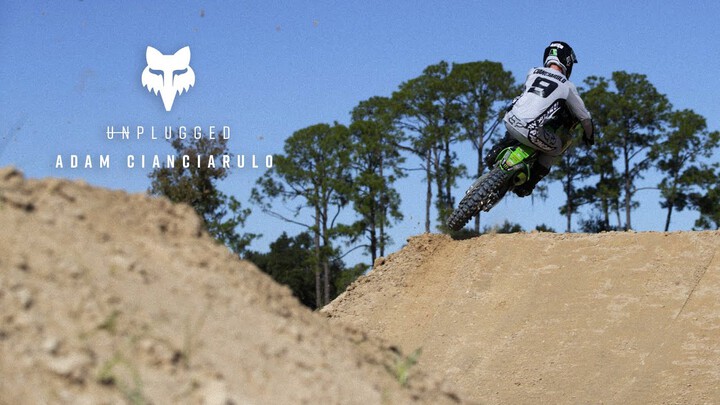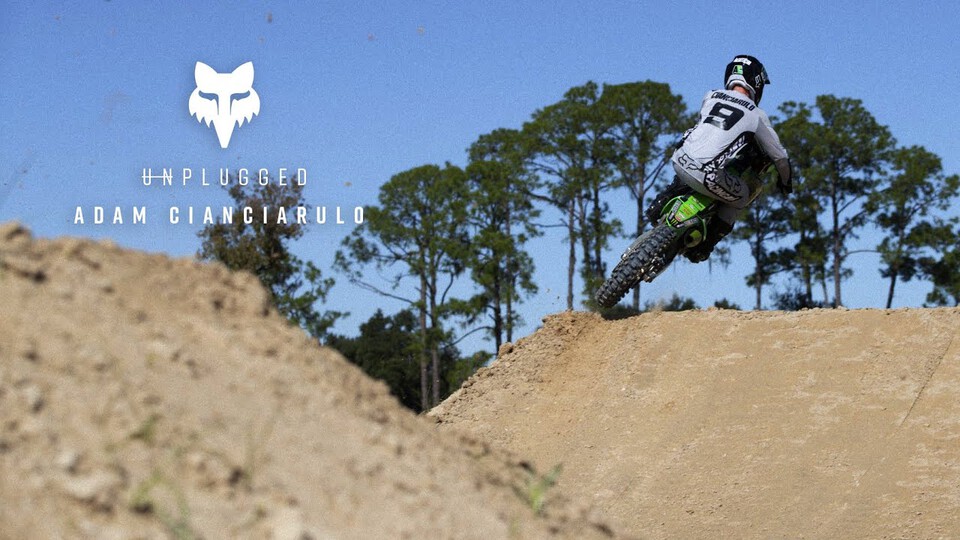 ADAM CIANCIARULO | UNPLUGGED
Adam Cianciarulo's pathway to the 450 Class has been one of the most well documented stories in the world of Moto. Tapped for greatness fr…
Fox Supports Goggles For Docs
Goggles for Docs is an effort to get used or new goggles into the hands of healthcare workers who currently have no eye protection as the…