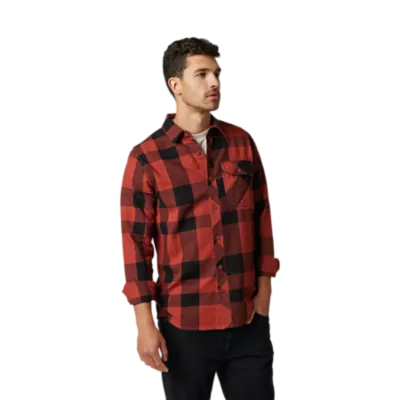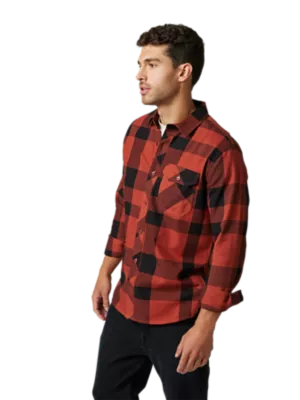 Artikelnummer
28627-369-S
Prijs verlaagd van

€ 64,99

naar
€ 35,74
45% Off
Thank you, we will email you when the item is in stock.
Ruim vallend klassiek flanelshirt
Wat is er nou behaaglijker dan een flanelshirt? Nou, niets...als je een Voyd 2.0 hebt. Dit shirt is een klassieke mix van comfort en stijl en wordt gemaakt van zachte, sterke en warme geruwde katoen. Het onderscheidt zich door zijn twee borstzakken en heeft precies de juiste dikte voor een onderlaag onder een hoodie of jack of een extra laag op een T-shirt.
Zachte, sterke en warme overgeverfde katoen
Ideaal als onderlaag voor fleece of overkleding
Eén borstzak
Knopen met logo
Lengte (bovenkant schouder tot zoom): voor 79 cm, achter 81 cm
Geruwde keperflanel (overgeverfd) 100% katoen, 195 g/m²