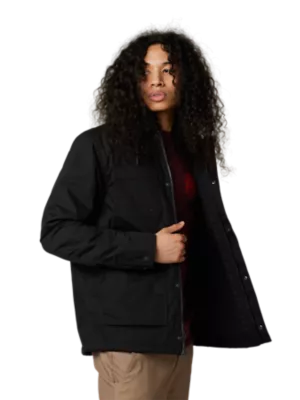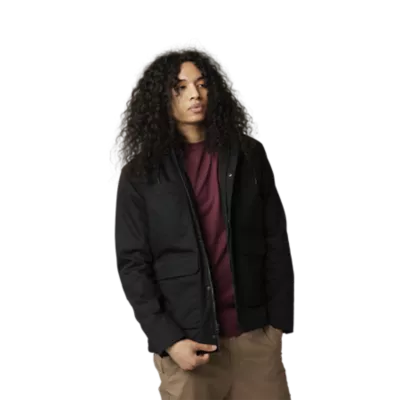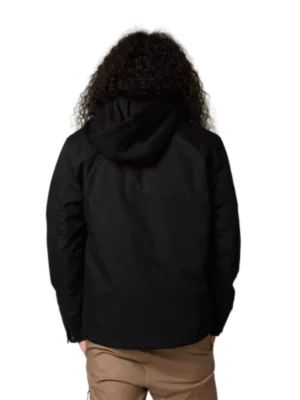 Artikelnummer
30209-001-S
Prijs verlaagd van

€ 139,99

naar
€ 76,99
45% Off
Thank you, we will email you when the item is in stock.
Stijlvol jack voor behaaglijke warmte in de winter
Keperstof van buiten, behaaglijke fleece van binnen: de Mercer mag in jouw garderobe niet ontbreken. Met mooie strakke lijnen, een prettige charme en zachte uitnodigende warmte is dit comfortabele jack ideaal voor uitstapjes met je vrienden of als warme laag op jouw favoriete flanelshirt als de dagen koeler worden.
Buitenmateriaal van kepercanvas met sherpafleece binnenin voor extra warmte
Capuchon met fleece
Dubbele steekzakken
Borstzak voor extra spullen
Fleececapuchon
Buitenmateriaal: Dubbelgeverfd canvas 60% katoen, 40% polyester gevoerd met gerecyclede sherpafleece; isomouwen met taftvoering