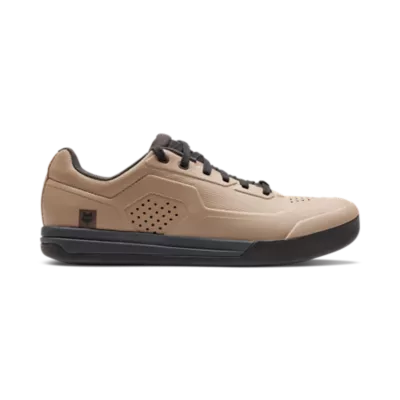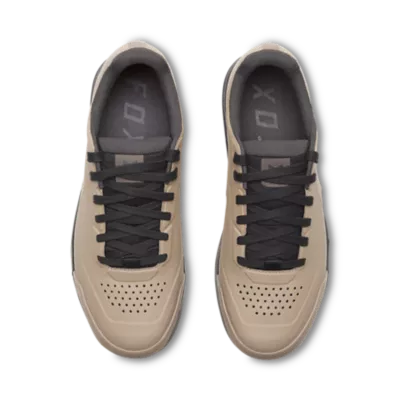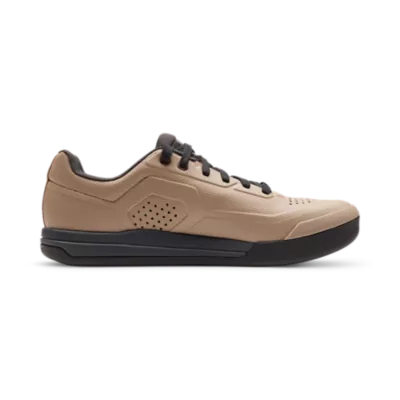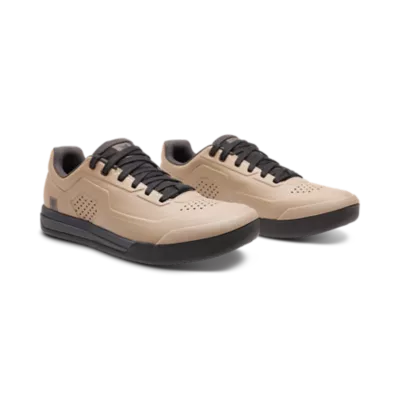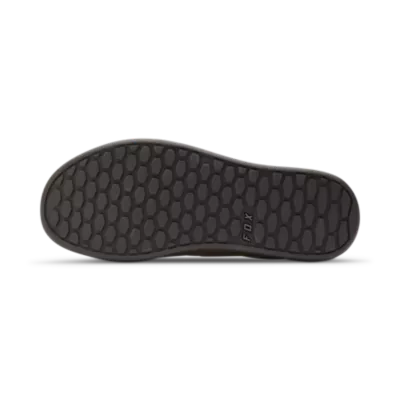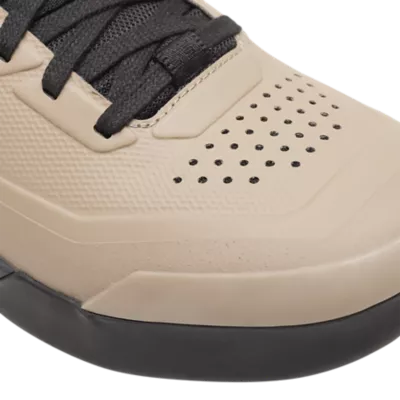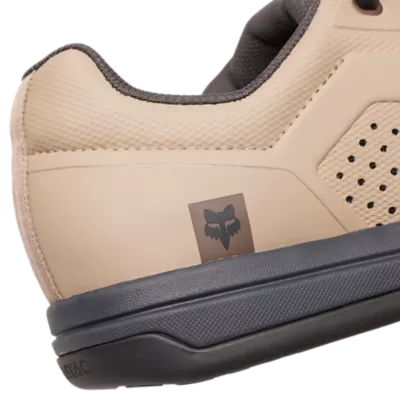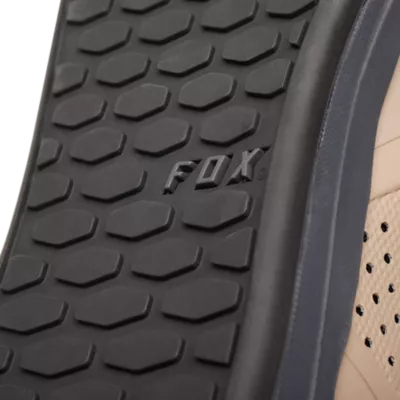 Artikelnummer
29354-553-43
Thank you, we will email you when the item is in stock.
Get a grip on freedom and control
De compleet nieuwe Fox Union Flat-schoenen tillen je mountainbike-avonturen naar een nieuw, individueler en uitdagender niveau. De platte-pedaalversie van de Fox Union zit betrouwbaar vast op je pedalen, maar als je de bocht per ongeluk toch niet goed hebben ingeschat dan laat hij je ook net zo makkelijk los zodat je kunt bijsturen. Met robuuste eigenschappen zoals een gevormde neus die beschermt tegen steenslag trotseert de Fox Union probleemloos de ontberingen van het parcours.
Dankzij het geringe gewicht en de perfecte pasvorm verbetert de onopvallende, op jouw wensen afgestemde EVA-middenzool je pedaalgrip en gevoel waardoor je meer rijcomfort ervaart. De gevormde interne verstijvingsplaat zorgt voor optimale kracht op het pedaal, maar die stijfheid gaat niet ten koste van het draagcomfort. Maak je dus geen zorgen als je een stuk om een omgevallen boom moet rennen.
De zool is gemaakt van Ultratac™ rubber waarbij het speciaal ontwikkelde loopvlakprofiel zorgt voor optimale grip en duurzaamheid. Fox Union-schoenen met hun veelzijdige en beheerste stijl zijn gemaakt voor hoge snelheden op uitdagende parcours, maar ze zitten ook net zo comfortabel terwijl je geniet van een verfrissend drankje achteraf.
Uit één stuk gelast naadloos bovenleer reduceert het gewicht en zorgt voor een precieze pasvorm.
Gepatenteerd Ultratac™ rubber en speciaal ontwikkeld loopvlakprofiel zorgen optimale grip en duurzaamheid
Onopvallende, op individuele wensen afgestemde EVA-middenzool voor verbeterde pedaalgrip en meer gevoel
Gevormde veiligheidsneus beschermt tegen steenslag
Gevormde interne verstijvingsplaat optimaliseert krachtoverbrenging en algemeen draagcomfort
TPU, Eva, rubber
De schoenen hebben een normale pasvorm en je kunt je gewone schoenmaat nemen
De maten zijn voor alle modellen gelijk: Fox Union Boa, Fox Union en Fox Union Flat