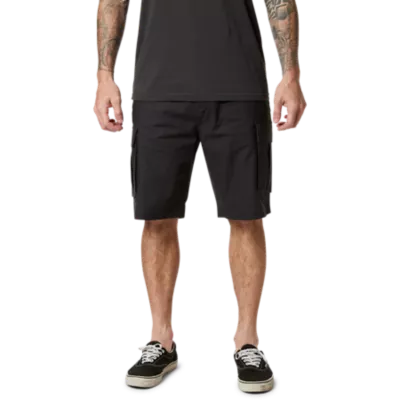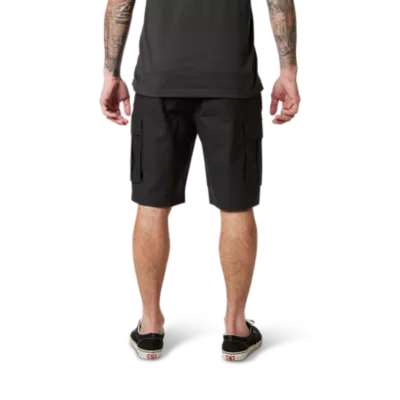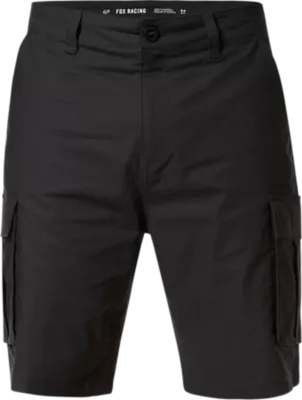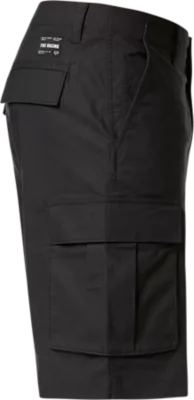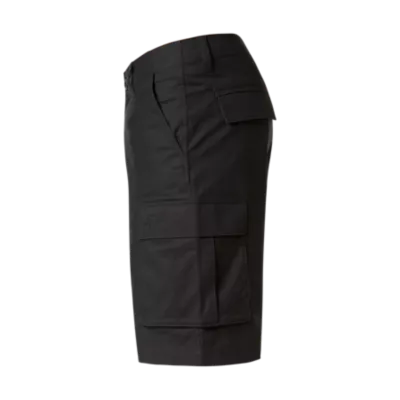 Artikelnummer
24831-001-28
Thank you, we will email you when the item is in stock.
Cargoshort met veel praktisch draagcomfort en duurzame kwaliteit.
De Slambozo 2.0 is nu voorzien van stretch voor extra comfort. Met twee grote zijzakken heeft deze cargoshort altijd voldoende ruimte voor al je belangrijke spullen. Door het duurzame stretchcanvas is deze legendarische short even comfortabel als sterk.
EIGENSCHAPPEN
Grote zakken om veel mee te nemen
IJzersterk door duurzaam stretchcanvas
Zachtgewassen met enzymen
Mesvakje binnenin
Extra versterkt op het zitvlak
Buitenbeenlengte: 56 cm
MATERIAAL
Ripstop 98% katoen, 2% elastaan, 220 g/m²
On Model
Our model Morgan is 6'4" and wearing a size large/34" bottom in Black, Pewter and Olive Green.
Our model Chris is 6'3" and wearing a size large/34" bottom in Tan.