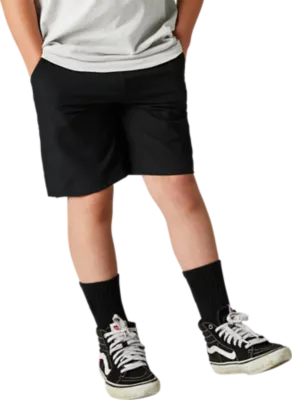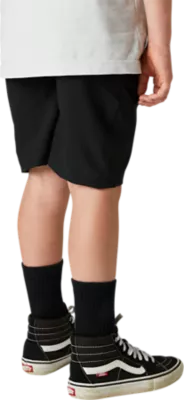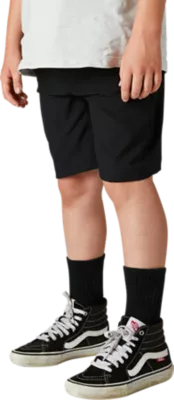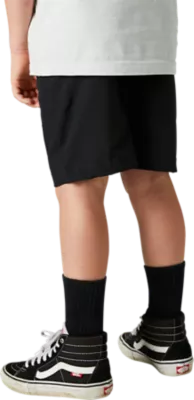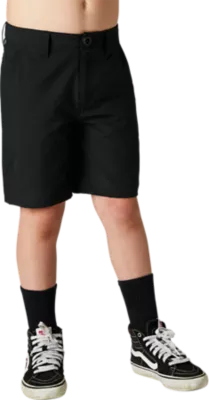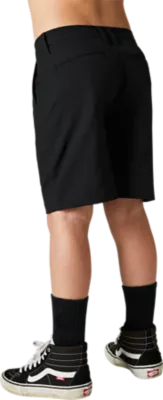 Tienershort Essex Tech Stretch — Kinderen
Artikelnummer
29179-001-22
Prijs verlaagd van

€ 39,99

naar
€ 25,99
35% Off
Thank you, we will email you when the item is in stock.
KINDERSHORT VOOR OP DE FIETS EN MEER
Soms weet je gewoon niet wat voor grandioze avonturen je te wachten staan. Zorg dat je er klaar voor bent, met de Youth Essex Tech Stretch, de tienershort met een perfecte mix van comfort, veelzijdigheid en stijl. Rijden of gewoon chillen, deze short is er geknipt voor. Ultieme veelzijdigheid zit in zijn dna. Hij is sterk en toch licht, heeft een comfortabel model, is voorzien van een waterafstotende DWR-coating en heeft nu ook soepele stretch die met je mee beweegt.
Jongensmodel chinoshort
Knoopsluiting en gulp met rits
Sneldrogend cross-dye polyester
Waterafstotende DWR-coating
MATERIAAL
Cross dye 95% polyester, 5% elastaan, 140 g/m²
On Model
Our model Kieren is 4'5" and wearing a size 24" bottom in Black and Heather Graphite.