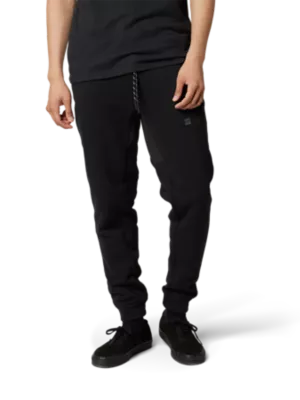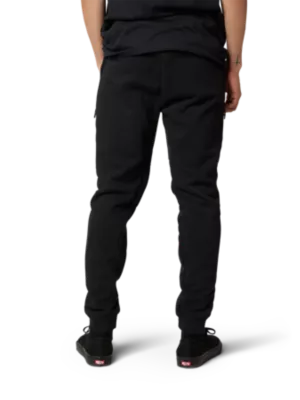 WATERAFSTOTENDE FLEECEBROEK BASE OVER
Artikelnummer
30205-001-S
Prijs verlaagd van

€ 89,99

naar
€ 45,00
50% Off
Thank you, we will email you when the item is in stock.
Technische warme broek van zware kwaliteitsfleece
Of je nou thuis zit te chillen of op pad gaat, de waterafstotende Base Over-fleecebroek geeft je iets extra's. Waar het fleecemateriaal voor warmte zorgt, neemt de duurzaam waterafstotende DWR-coating de bescherming tegen nattigheid voor zijn rekening, en samen levert dat een ideale broek voor het buitenleven op.
Dicht gebreide en compacte fleece voor comfort en structuur
Waterafstotend door duurzame DWR-coating
Twee zijzakken met waterafstotende ritsen
Paspelzak achterop voor extra spullen
Comfortabel model met toelopende pijpen en elastische enkelboorden
Zeefdruk
Ribstof spie
Binnenbeenlengte: 74 cm (maat Large)
Compacte fleece 80% katoen, 20% polyester, 330 g/m²